Mary Lawlor takes up post as UN special rapporteur for human rights defenders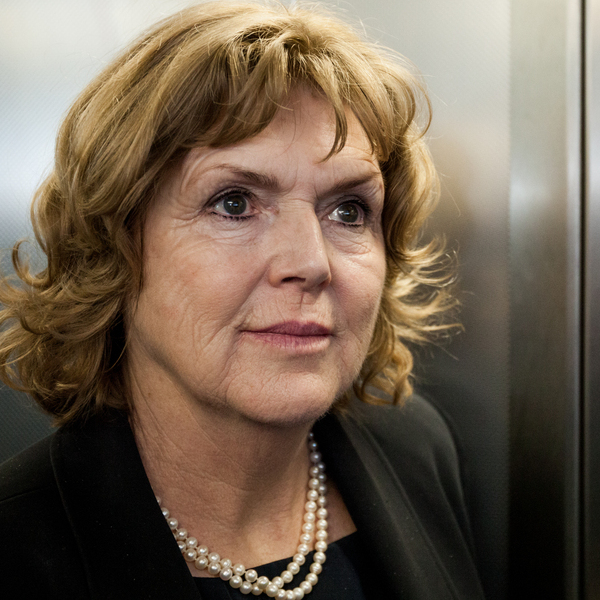 Human rights advocate Mary Lawlor has taken up her post as UN special rapporteur on the situation of human rights defenders.
Ms Lawlor has decades of experience in human rights, having helped to grow Irish-based NGOs as a previous director of Amnesty International in Ireland and a founder of Front Line Defenders (FLD).
She led FLD from 2001 until her retirement in 2016, overseeing its growth to become a global organisation providing resources for the protection and security of human rights defenders (HRDs) at risk.
Ms Lawlor helped spearhead civil society efforts to bring the EU Guidelines on Human Rights Defenders into effect and became a recognised leader in focusing on attention on the unique protection needs of HRDs.
Congratulating Ms Lawlor on her appointment, Tánaiste and Foreign Affairs Minister Simon Coveney said: "Mary has been a tireless advocate for human rights for over 40 years both in Ireland and overseas.
"This appointment is deserving recognition of her work and that of the organisation she founded – Front Line Defenders – supporting human rights defenders at risk around the world.
"Ireland has long championed civil society and human rights defenders who are critical to the protection and promotion of the human rights of others and I look forward to working with Mary in her new role."