Mary Keane becomes first woman to serve as Law Society director general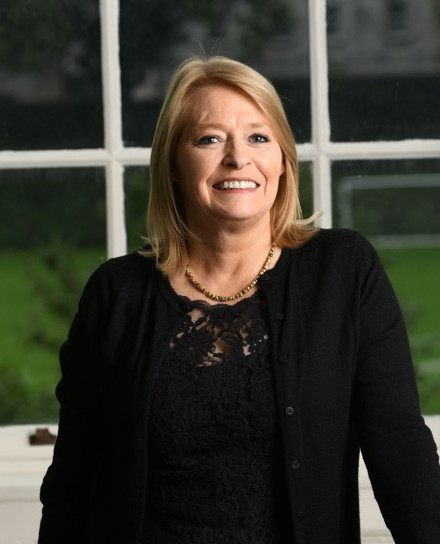 Mary Keane has become the first woman to serve as director general of the Law Society of Ireland in its 191-year history.
Ms Keane takes the reins from Ken Murphy, who retired on Monday after more than 26 years in the role.
The appointment was made by the Law Society Council today pending a permanent appointment.
A qualified barrister and graduate of University College Dublin, Ms Keane has worked for the Law Society since 1992, most recently holding the posts of deputy director general and director of policy and public affairs.
The Law Society tweeted: "Congratulations to Mary, who becomes the first female director general in the Society's history."