Marriages of convenience not void in law after ministerial determination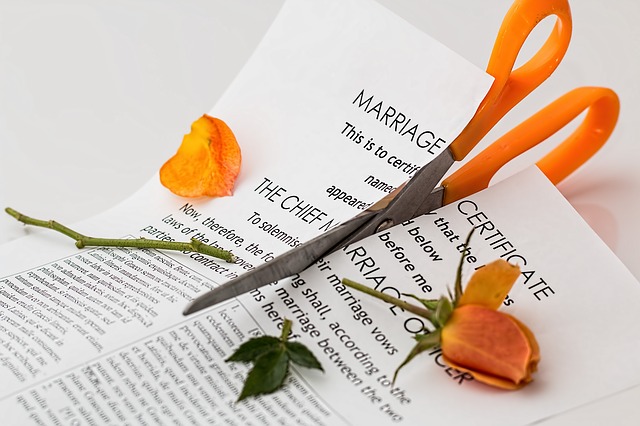 A marriage is not void in law just because the Minister of Justice has found it to be a marriage of convenience, the Supreme Court has ruled in a landmark judgment.
In his judgment, Mr Justice William McKechnie said a determination by the minister under certain regulations "does not have the effect of rendering that marriage a nullity at law", but is strictly "limited to the immigration/deportation context".
The ruling has been welcomed by the Irish Human Rights and Equality Commission, which made submissions in support of the appellants' case.
Chief commissioner Sinéad Gibney said: "The court's judgment is welcome as it clarifies and protects the constitutional status of a validly contracted marriage, and sets out what legal powers the Minister for Justice can exercise where a marriage is considered to have been contracted for obtaining EU law entitlements.
"Today's judgment upholds the constitutional rights and protections of marriage, while also reflecting the complexity of interpersonal relationships and the law in the area."