Maples and Calder supporting Barnardos Ireland this Christmas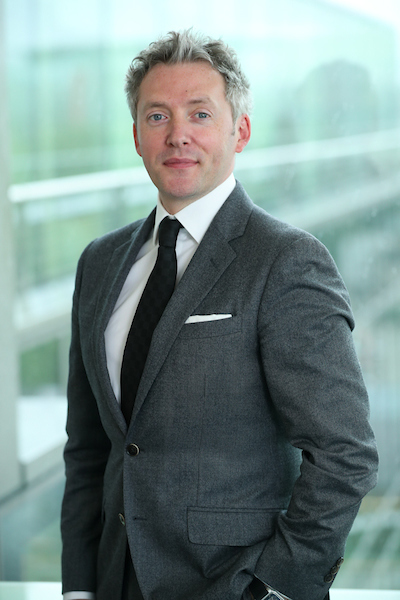 Maples and Calder, the Maples Group's law firm in Ireland, is supporting Barnardos Ireland with special Christmas donations this year.
The donations follow calls for additional support from the charity, which anticipates that even more children and their families will face extreme hardship this winter.
Barnardos Ireland provides essential services to support vulnerable children and young people, through one simple aim – to provide the best outcome for every child, regardless of their background and circumstances.
The Maples Group's London office is also supporting Barnardo's UK.
Peter Stapleton, managing partner of Maples and Calder, said: "We are delighted to be able to make a donation again this year to these two very worthy causes. 2021 has unfortunately posed big challenges to young people and Barnardo's UK and Barnardos Ireland play a key role in the provision of vital services to those in need, at what can be a very bleak time of year for many families."
London managing partner Heidi de Vries said: "The current climate remains very uncertain and as such continues to have a detrimental impact on children and their families. We are extremely privileged to be in a position to support Barnardo's UK and Barnardos Ireland again this year and to enable them in a small way to continue the invaluable work that they do."
Mary Gamble, director of fundraising for Barnardos Ireland, added: "We are very grateful to receive this generous donation and thank the Maples Group for its continued support. The funds will help us to continue to provide much needed assistance to vulnerable children and their families during this difficult time."