Maples and Calder announces two university partnerships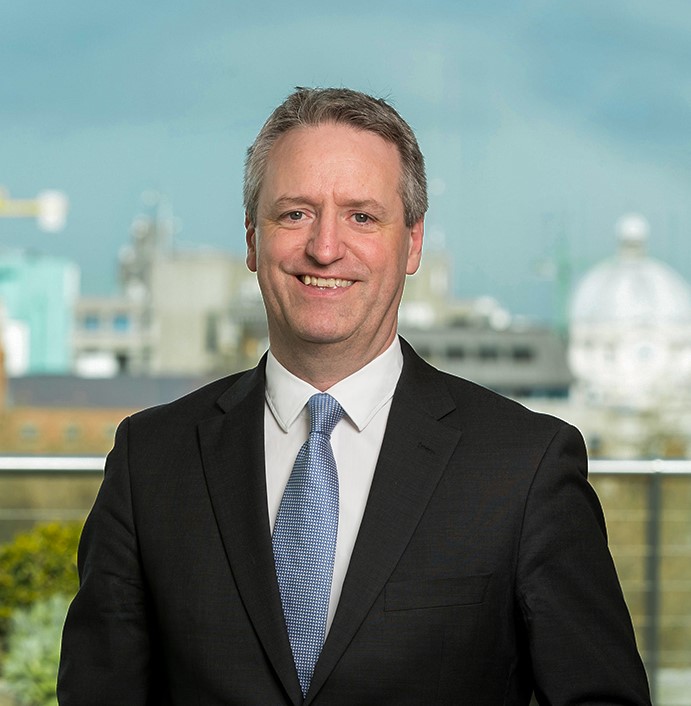 Maples and Calder, the Maples Group's law firm, has announced new partnerships with University College Cork (UCC) and Dublin City University (DCU).
A new scholarship programme will benefit one postgraduate student studying for the LLM in Business Law at UCC each year, with each successful student receiving a scholarship of €5,000.
Meanwhile, the firm has offered a student on the DCU Access to the Workplace Programme a place in its virtual professional internship programme this year.
Patrick Quinlan, graduate recruitment partner at the Maples Group, said: "We are really happy to work with UCC School of Law and the DCU Access to the Workplace Programme to enable promising students to reach their full potential and avail of opportunities that otherwise might not have been possible.
"At the Maples Group, we genuinely believe in nurturing talent, and want to encourage students to consider having successful and fulfilling careers in the legal sector."
Ireland managing partner Nicholas Butcher added: "We chose to support these universities as we are passionate about creating equality of access to both third level education and to the workplace as we know that diversity and inclusivity are absolutely key to the success of any business.
"In addition, we were really pleased to offer a DCU Access student a place in our virtual Professional Internship Programme this summer."