UK: Lords committee criticises legislation on providing electronic data to the USA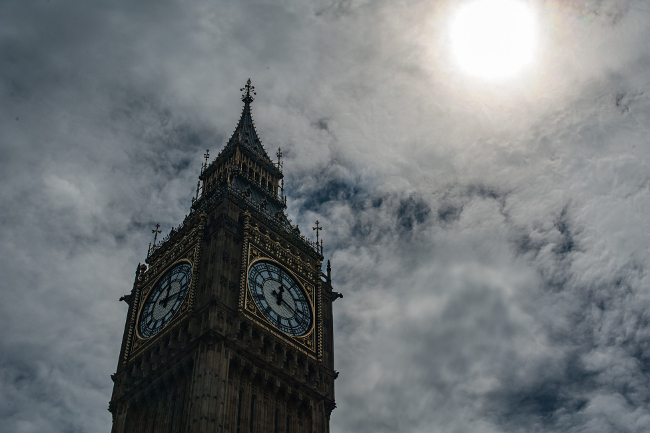 A Lords committee has criticised the presentation of a proposed agreement between the US and UK governments on providing electronic data in order to counter serious crime.
The Secondary Legislation Scrutiny Committee (SLSC) criticised the "staggered laying of associated papers as poor practice and likely to impede the scrutiny process".
It said the delay is of particular concern because two of the documents address how the agreement will operate in relation to offences attracting the death penalty in the US or the detention of individuals at Guantanamo Bay.
The Home Office reiterated to the committee the UK's long-standing opposition to the death penalty and said that a person could not be extradited from the UK "unless the Secretary of State receives credible assurances that the death penalty will not be imposed or, if imposed, will not be carried out".
The committee said: "While these assurances are helpful, given the gravity of the matter, we take the view that even a theoretical possibility is alarming.
"For this reason, we draw this Agreement to the special attention of the House on the ground that it may imperfectly achieve its policy objective."