London: Macfarlanes' partners break £2m pay barrier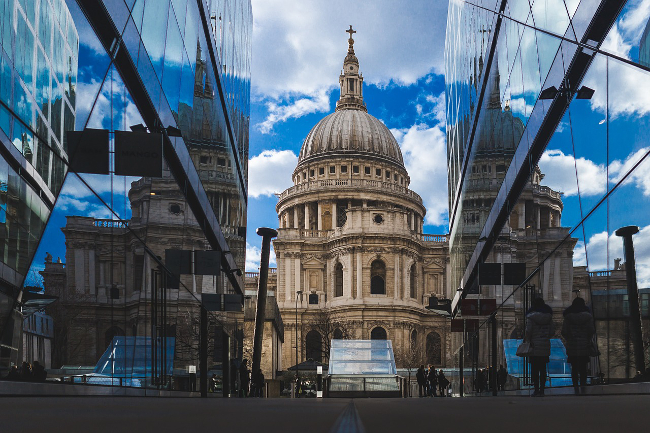 A wealth management law firm's equity partners have broken the £2 million pay barrier, putting them above their magic circle rivals.
Macfarlanes has confirmed that full equity partners are paid an average of about £2.02 million each.
The firm, which is now paying NQs almost £100,000, is a tax specialist. Its partners' salaries have risen by more than nine per cent over the past year following a 10 per cent rise in revenue to nearly £261m. Profits at the firm increased by more than 12 per cent to £141.5m in the last 12 months.
The firm said: "We did not reduce costs over the course of the year — our overall costs increased — and so these results were down to growth in the practice".