Littler: Most companies still planning to return to office soon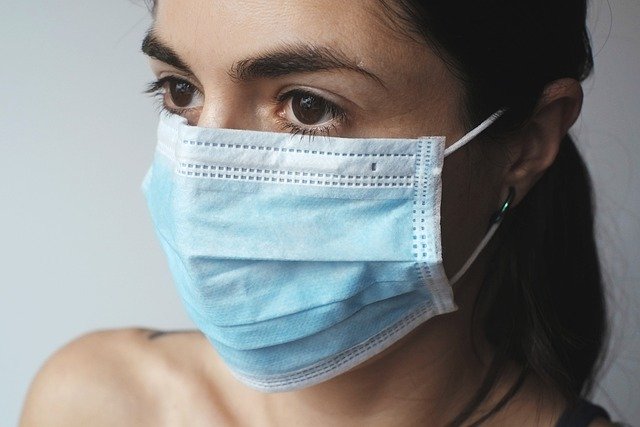 Most companies are still planning to return to the office in spite of the Delta variant, according to a survey by Littler of in-house lawyers, HR officials and business leaders across Europe.
The employment and labour law practice has released its fourth annual European employer survey report, completed by more than 530 human resources executives, in-house attorneys and business leaders based mainly across western and southern Europe.
The survey data provides insight into the myriad forces transforming the European workplace and how employers are approaching return-to-office plans, new work models and other emergent workforce issues amid the continued uncertainty created by the Covid-19 pandemic.
Most respondents (52 per cent) said in late September that they were proceeding with their return-to-office dates in spite of the Covid-19 outbreaks caused by the Delta variant. Though over a third (36 per cent) had delayed in some fashion, only half of that subset said delays would stretch into 2022.
However, there were variations between countries. A higher percentage of employers in France (65 per cent) and Italy (62 per cent) said they would proceed with return-to-office plans in comparison to Germany (28 per cent).
Laura Jousselin, Littler partner in France, said: "Broadly speaking, European employers have been eager to bring their employees back into the workplace – in part due to safety policies implemented and enforced by EU governments.
"Though these policies can help usher along return-to-office plans, amid the wide-ranging novel and complex issues this pandemic continues to bring, employers also remain nimble and focused on adjusting their plans as the situation evolves."
Most employers (52 per cent) believe employees will want hybrid or remote work to a greater extent than they expect to offer it, with the figure even higher for respondents in the UK, Germany and Spain.
Jan-Ove Becker, Littler shareholder in Germany, said: "Over the past year, employers have largely begun to see hybrid working models less as an opportunity to improve efficiency or cut costs and more as a way to attract new employees and keep their existing ones happy.
"That's a real and positive shift. Moving forward, however, it will be crucial to strike the right balance between employee well-being and the myriad logistical, legal and cultural challenges these new models can pose."
Relatedly, more than two-thirds (67 per cent) of employers surveyed are at least somewhat concerned about the legal and logistical challenges that could come with a workforce split between in-person and remote work.