Liam Moloney re-elected to governing board of American Association for Justice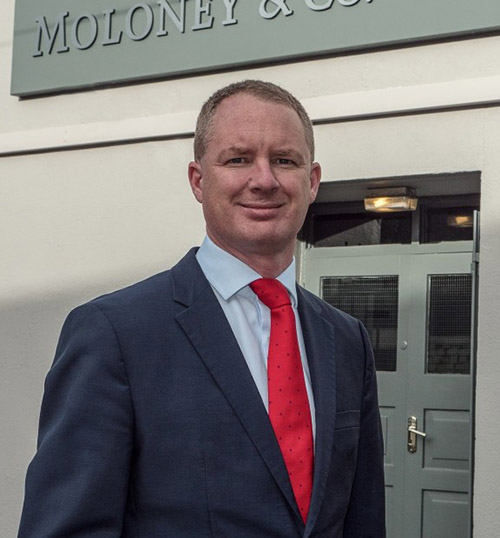 Personal injury lawyer Liam Moloney has been re-elected to the board of governors of the American Association for Justice (AAJ) for a further three-year term.
His election took place at the organisation's recent annual convention in Washington, D.C., which was held remotely for the first time due to the COVID-19 pandemic.
The world's largest trial bar, with over 23,000 members worldwide, the AAJ works to improve and develop legal procedures and systems around the world to ensure proper compensation for victims of accidents caused by the negligence of others.
Mr Moloney said: "I am honoured to have been re-elected to the board of governors of AAJ as one of two Governors for the UK and Ireland.
"The AAJ continues to fight for a fair civil justice system for victims of accidents, medical errors and also to maintain safety and accountability for companies that harm consumers by selling dangerously defective products."
He added: "With the globalisation of travel and communications, the number of cross-border legal claims that are now being pursued here in Ireland are increasing.
"With enhanced protection under EU law, many Irish residents can now take their claims for compensation to the Irish courts which can mean faster resolution of their cases and the delivery of just compensation as compared to other EU countries."