Lewis Silkin welcomes new partner Aisling Parkinson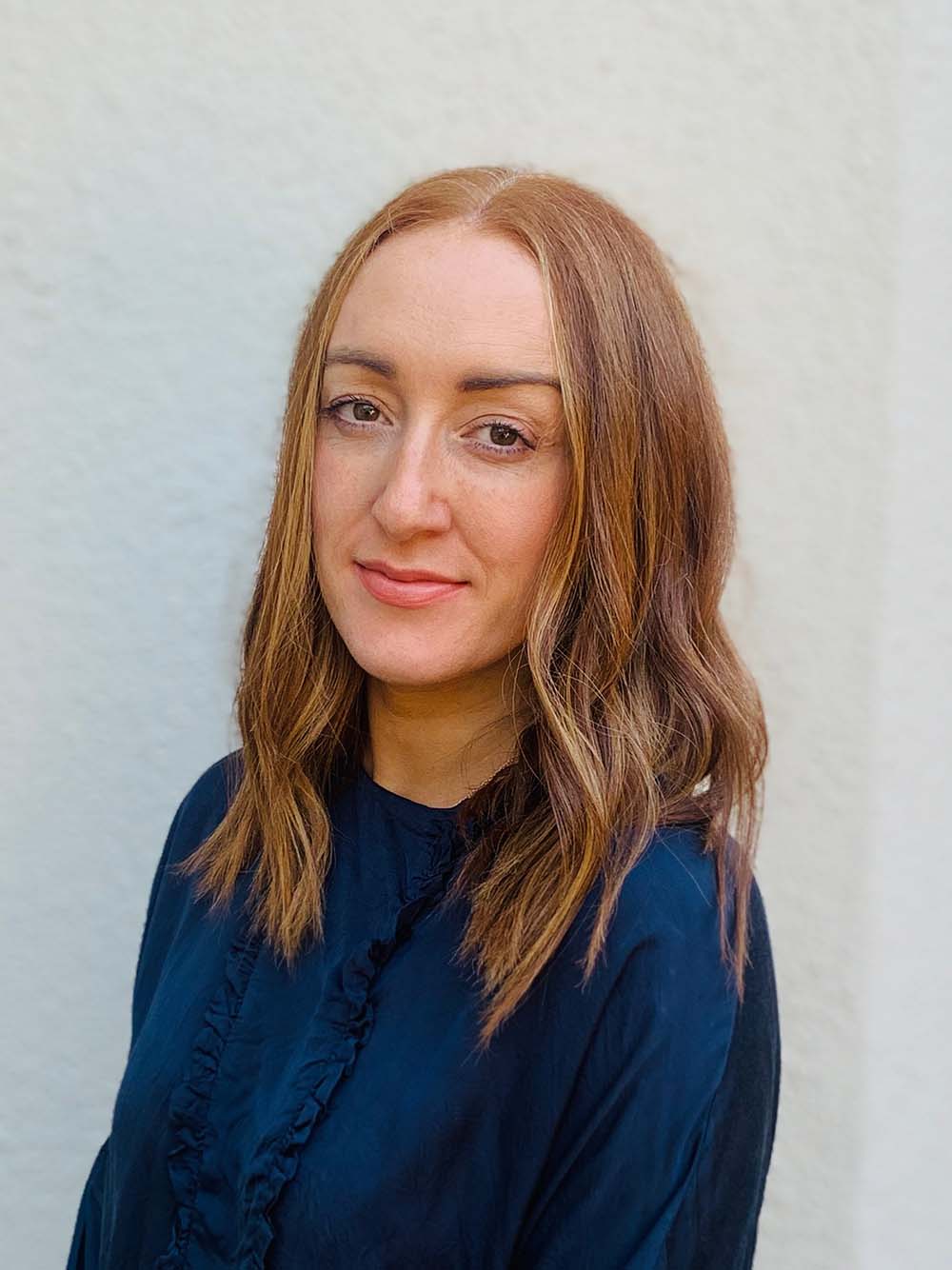 Lewis Silkin has appointed Aisling Parkinson as a partner in the firm's Dublin office, further enhancing its Irish employment law capabilities.
Ms Parkinson advises a wide range of multinational employers on all aspects of Irish employment law, with a particular focus on restructuring, all types of employment litigation and investigations.
She is an active member of the Employment Lawyers Association of Ireland and the European Employment Lawyers Association.
Lewis Silkin, which launched its Dublin office in 2018 and its Belfast office in 2021, now has an Irish employment law team of seven partners and a total of 19 lawyers.
Síobhra Rush, employment partner and head of the firm's Dublin office, said: "Aisling is a very well-regarded employment lawyer who I have known for many years. It's a real pleasure to have her on board with Lewis Silkin in Dublin.
"Her drive and commitment to excellent client service is a perfect fit for our team and further strengthens our market leading employment practice spanning the island of Ireland."
Ms Parkinson added: "Lewis Silkin's growth since launching in Dublin is a real testament to the hard work put in by Síobhra, Linda and the team — it has a well-earned reputation for providing excellent Irish employment law support to multinational employers.
"I am very much looking forward to joining such a talented team and supporting clients as they grapple with the fast-evolving employment law environment in Ireland, from new remote working rights to pay reporting and whistleblowing."