Lesbian Lawyers Network to host Dublin talk on artist Sarah Purser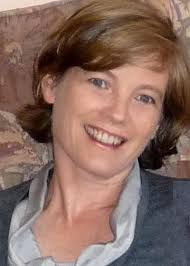 The life and work of artist Sarah Purser, one of Ireland's first professional women artists, is set to be explored in a talk hosted by the Lesbian Lawyers Network (LLN).
Katherine O'Donnell, associate professor in the UCD School of Philosophy, will deliver the talk at Arthur Cox's offices next month.
The talk will explore Purser's "independent and creative life", looking at how she "kicked against conventional gender norms and supported the endeavours of other like-minded women".
Professor O'Donnell said: "I argue that Purser's creation of a queer kinship group of 'all the single ladies' (and a few gay men) rewards attention for a number of respects, not least in that it facilitated the highest quality artistic productions in 20th century Ireland."
The event will take place on Thursday 12 September at 6pm, followed by a drinks reception. You can RSVP by email to lesbianlawyersnetwork@gmail.com.