Legislation to establish independent CervicalCheck tribunal moves forward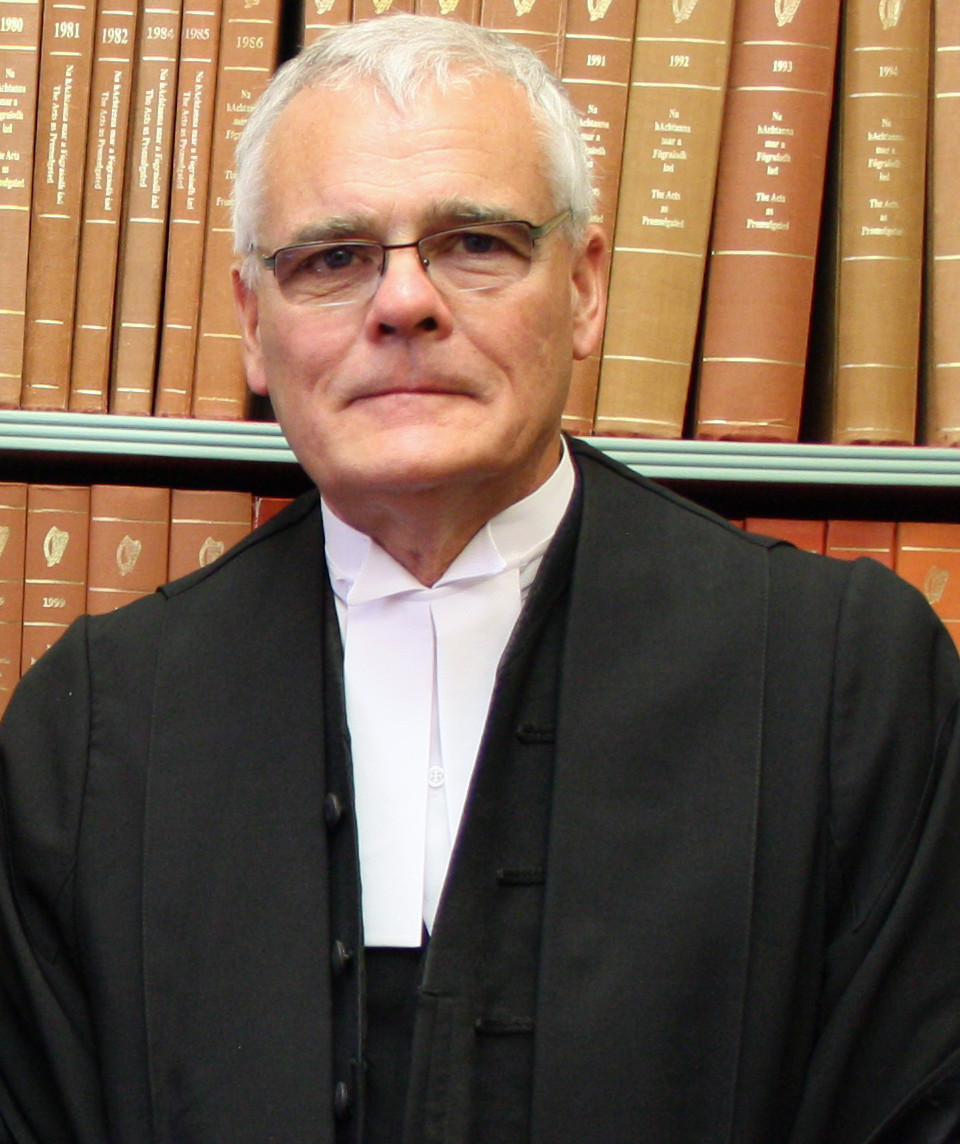 Legislation to implement the recommendations of High Court judge Mr Justice Charles Meenan on alternatives to court for claims arising from the CervicalCheck scandal has taken a major step forward.
The Department of Health has published the General Scheme of the CervicalCheck Tribunal Bill 2019, which will establish an independent tribunal to hear claims from affected women.
It represents the key recommendation of Mr Justice Meenan, who was appointed last year to identify mechanisms to avoid women having to appear in court for compensation.
Participation in this process is voluntary and the tribunal may only hear claims with the agreement of all parties.
Decisions made by the tribunal in regard to claims are subject to confirmation by the High Court, and there is a right of appeal to the High Court by way of a complete rehearing, of all or any part of the determination of the tribunal.