Legislation needed to protect children's rights in cases of assisted reproduction and surrogacy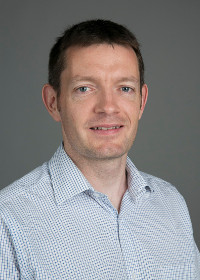 New legislation is required to protect the rights of children in cases of donor-assisted human reproduction (DAHR) and surrogacy, a new report has recommended.
The government has published a review by Professor Conor O'Mahony, special rapporteur on child protection, of children's rights and best interests in the context of DAHR and surrogacy in Irish law.
A legislative framework for DAHR was introduced with the Children and Family Relationships Act 2015 while surrogacy remains entirely unregulated in Irish law.
Professor O'Mahony's 51-page report makes a number of legislative recommendations, including amendments to the 2015 Act to address a number of anomalies arising in respect of the recognition of family relationships in cases where children were born following DAHR procedures.
The report also calls for "comprehensive legislation regulating surrogacy", which it says "should provide that the best interests of the child are the first and paramount consideration for all bodies (including courts and regulatory authorities) exercising functions under the legislation".