Legal gender recognition 'good practices' identified in Dentons report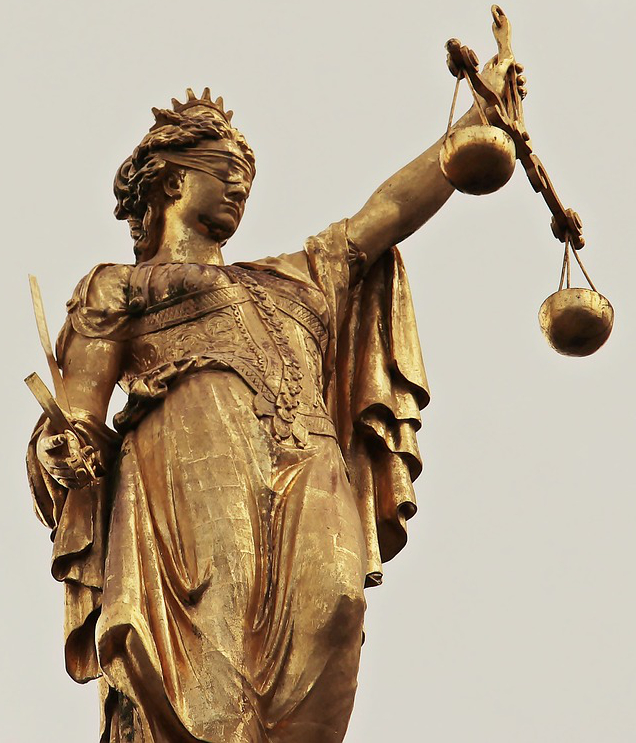 The requirement for parental consent in order for minors to change their legal gender can be "restrictive and problematic", according to a report prepared by Dentons.
Only Adults? Good Practices In Legal Gender Recognition for Youth identifies 'good practices' in eight European jurisdictions: Norway, Malta, Belgium, the UK, Denmark, Portugal, Ireland and France.
Dublin-based LK Shields contributed to the Irish aspects of the report, which found that there was some "disparity" between jurisdictions in terms of the access for minors to legal gender recognition.
It states: "Norway is the most liberal, with legal gender recognition being available at any age, although with certain conditions for different age groups. For example, minors under the age of 6 can only have their legal gender altered if they are intersex.
"For minors between 6 and 16, it is available with parental consent, and for those over 16 a self-determination model operates. In contrast, in Belgium, legal gender recognition is unavailable for minors under the age 16, and for those between 16 and 18 years old parental consent is required."
The report aims to identify examples of progressive approaches being taken across Europe towards gender recognition.
Self-determination, in which individuals may change their legal gender "without the need for medical diagnoses or court determination" and without any requirement to "live in the desired gender for a certain amount of time before changing gender" is also highlighted as a good practice.
Of gender confirmation treatment, the report states: "Gender confirmation treatment should be accessible and state-supported (or in certain circumstances, supplemented). It is crucial that there are no limitations to access this treatment such as the requirement to be diagnosed with gender dysphoria to have access to these treatments."
In relation to sanctions for breaching the law on gender recognition, the report states that "the message that has come out strongly has been that the law on legal gender recognition should be binding upon public officials who apply it".
It adds: "A refusal to grant the requested legal gender should not be arbitrary and must be motivated by legitimate grounds specifically provided for by the law.
"More generally, any discrimination based on gender reassignment or gender identity should be prohibited. Any person who has been discriminated against should be able to file a complaint and receive compensation. Good practices show that an equality and discrimination tribunal can be invoked to specifically deal with such complaints."