UK: Legal experts and campaigners call for public inquiry into government handling of COVID-19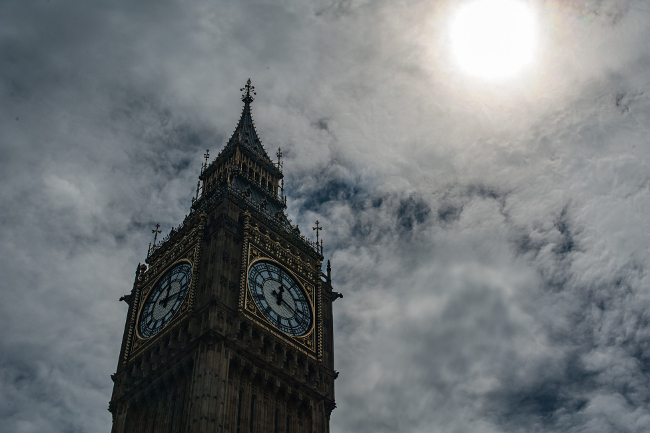 More than 70 legal, campaigning and civil society organisations are calling for an urgent public inquiry into the UK government's response to the coronavirus pandemic.
Between 43,000 and 65,000 people have died in the UK so far as a result of coronavirus - the figure represents one of the highest death rates from COVID-19 in Europe, and the second largest number of absolute excess deaths in the world.
The Public Interest Law Centre, supported by Amnesty International UK and over 70 legal, campaigning and civil society organisations, have written to the Prime Minister to set out their concerns at the record number of deaths in the UK and calling for an independent inquiry to explore the government's decision-making in this crisis.
They say that there are questions that need answering as to whether the death rate in the UK is in part the product of political choices, or even of serious government failings.
Given any such proper inquiry is likely to take some time, the organisations also endorse the urgent aims set out by the COVID-19 Bereaved Families for Justice Group in their petition dated 11 June 2020, to try and prevent unnecessary deaths during any second wave of the virus.
Paul Heron, solicitor at the Public Interest Law Centre, said: "In acting for the Law Centres Network we note that deaths stemming from the handling of the current pandemic is of disproportionate compared to other countries. This is not a moment for delay or excuses, we demand answers now to ensure that a second wave does not have the same devastating effects, and in the long term to ensure lessons are learnt for the future.
"Acting on behalf of the Law Centres Network and with support from 70-plus civil society and grassroots organisations, we are asking the government to respond as a matter of urgency and within seven days. If the Government refuses to grant an urgent interim inquiry and followed by a full-scale public inquiry, we will be discussing with our clients their right to bring judicial review proceedings."
Kate Allen, Amnesty UK director, said: "It is hard to imagine a more important and pressing set of questions than those arising from the government's handling of the coronavirus pandemic.
"From the dire situation in care homes to an apparent failure to adequately tackle racial disparities in the harm caused by the virus, the government's approach needs thorough investigation.
"We must learn lessons from this current crisis if we want to prevent unnecessary deaths in the future, and ensure accountability for those who are suffering. An independent inquiry into the government's handling of the coronavirus pandemic is urgently needed."