Legal assistant loses defamation case against Irish Rail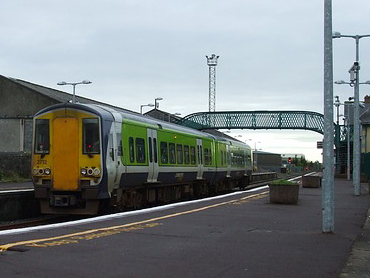 A legal assistant who sued Irish Rail for defamation after being challenged on her use of an invalid train ticket has lost her case, the Irish Examiner reports.
Nicola Dowd, based in Dublin, alleged that ticket inspectors had defamed, embarrassed, intimidated and shamed her in front of other passengers on the Dublin-Newbridge train for travelling on an invalid ticket.
However, Mr Justice Raymond Groarke, president of the Circuit Court, dismissed her claim.
The judge said he did not believe Ms Dowd was easily scared and that the inspectors had simply made a statement of fact regarding the validity of her ticket.