Legal and medical experts appointed to national research ethics committees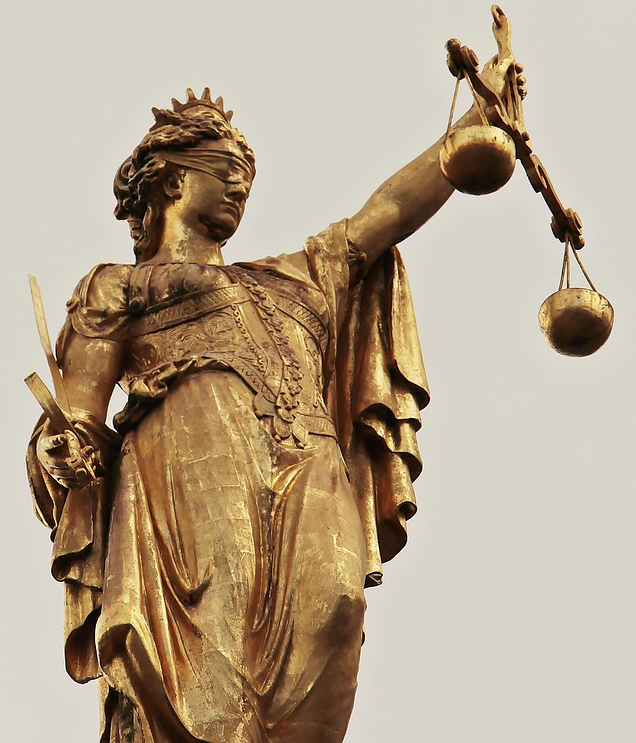 Legal and medical experts have been appointed to Ireland's first national research ethics committees (NRECs) in the areas of clinical trials of investigational medicinal products (NREC-CT) and clinical investigations of medical devices (NREC-MD).
A total of 18 members have been appointed by Health Minister Stephen Donnelly to each of the three NRECs – two in clinical trials and one in medical devices.
The committees will be responsible for reviewing the ethics underpinning research proposals in these important areas of health research, with the aim of providing single national ethics opinions that are respected nationally.
Professor Mary Donnelly of UCC School of Law and retired Dublin barrister Muireann O'Briain are among the appointees to NREC-CT A.
Dr Cliona McGovern, head of subject of forensic and legal medicine at University College Dublin, will chair NREC-CT B, which barrister Serena Bennett joins as an ordinary member.
Professor Theresa Murphy, a law professor and director of the health and human rights unit at Queen's University Belfast, has been appointed to NREC-MD.
The NRECs will review applications submitted through the National Office for Research Ethics Committees, established last year, and the National Office will support the new committees in their work.
Dr Jennifer Ralph James, head of the National Office, said: "The launch of these NRECs heralds a new chapter for Irish health research, and supporting the newly appointed members in their important work is integral to the mission of the National Office."