Legal aid cuts for asylum cases to 'further limit access to justice'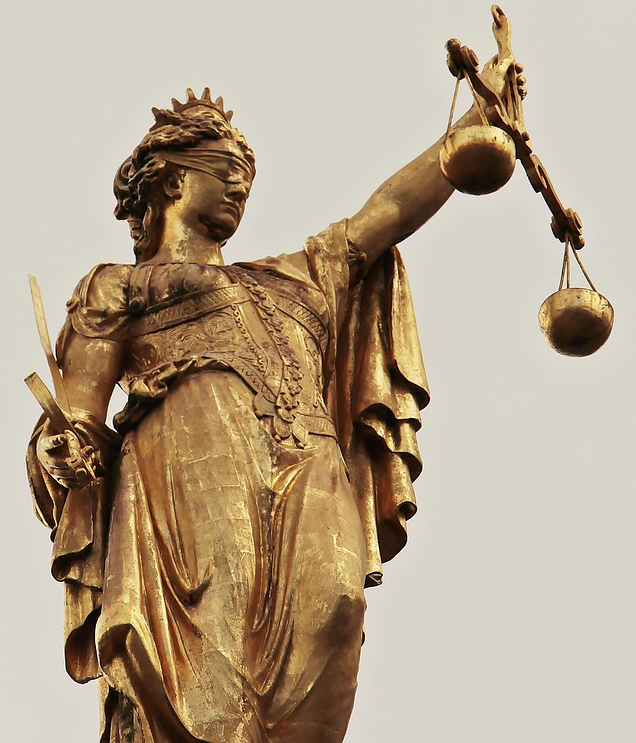 Fresh cuts to legal aid for international protection applications will further limit access to justice for vulnerable people, lawyers have warned.
The new legal aid scheme includes dramatic cuts, such as reducing the fee for preparing submissions for an application by 58 per cent from €730 to €300.
Immigration lawyer Wendy Lyon, partner at Abbey Law, said her fees in a recent case would have been more than halved under the new scheme.
Speaking to Irish Legal News, Ms Lyon suggested that the Refugee Legal Service within the Legal Aid Board would soon become "more or less the standard for international protection applicants, with very few cases being assigned to private practitioners".
Only applicants with the means to afford their own lawyer would be able to retain the services of "someone who isn't in the full-time service of the State", she said.
Ms Lyon added: "Most Legal Aid Board solicitors do their work very diligently and make the best effort possible for their clients, but ultimately their employer is part of the same state apparatus that is trying to limit the numbers of people who are granted international protection.
"There is clearly a potential conflict of interest here. Even more worryingly, the Legal Aid Board does not bring judicial review proceedings on behalf of applicants whose claims fail, so these applicants will need to find private representation with a statutory time limit of 28 days to initiate proceedings.
"It all seems designed to further limit access to justice to this particularly vulnerable group."