Leanne McKeown: Tribunal ruling shows importance of timely responses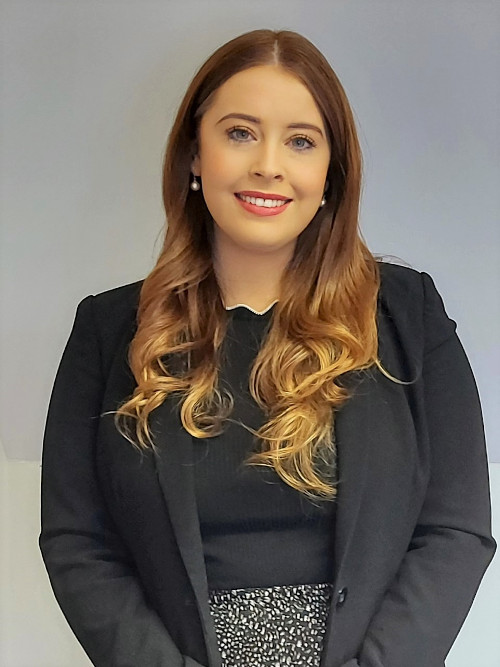 Employment solicitor Leanne McKeown of Rosemary Connolly Employment & Equality Solicitors examines the lessons of a ruling against a law firm accused of age and disability discrimination.
In a stark reminder to respondents and their legal advisers on the importance of deadlines, the Employment Tribunal in England and Wales has ruled against a firm of solicitors who failed to respond to a claim on time.
The claim was issued by their former employee on grounds of unfair dismissal, disability discrimination, age discrimination, failure to pay notice pay and holiday pay. The respondent had until 11 January 2021 to file their response to the claim but did not do so until 13 January 2021, two days late.
As such, the respondent also made an application for an extension of time to file a response on that date, albeit after the claimant's solicitor had pointed out that their response was submitted out of time.
The respondent confirmed that it was simply a mistake that led to the response being filed late as issues with Covid-19 had taken the attention from the claim and the wrong date had been put in the diary of the solicitor drafting the response. Furthermore, the solicitor in question was a senior partner in the firm and had just returned from three weeks' annual leave on 11 January 2021.
The respondent further argued that the delay in filing a response was very short and would not have prejudiced the claimant in any way but it would be draconian to deprive them of an opportunity to defend a claim.
However, the Employment Tribunal did not consider that any of these explanations constituted a good reason to extend time and stressed that time limits were not aspirational but deadlines that parties are expected to meet. As such, the respondent's application to extend time was refused and the claimant was issued with a default judgment.
A remedy hearing will take place in due course. The respondent has not been restricted from participating in the remedy hearing.
In providing the reasoning for this decision, the employment judge noted that he had taken full account of the fact that to refuse the application to extend time, the respondents would be condemned to a default judgment and part of that judgment is that the respondents are deemed guilty of both age and disability discrimination.
He confirmed that he was aware that the respondents are a firm of solicitors and allegations in the claim were also made against its senior partner and two other senior people in the firm and, given their positions, this may have more effect on them than most, due to being officers of the court.
However, he continued to state that a solicitor faced with a claim of this nature would be expected to give it his upmost attention, particularly given that any finding of discrimination would constitute professional misconduct, but that did not happen in this case and there was no justifiable reason to extend time.
He noted that while stopping respondents from defending is terminal to a defence, a claimant who fails to meet the time limit in filing a claim is subject to the same outcome if not able to show good reason why time should be extended. There is little if any difference between the two in principle.