Lawyers urge government to establish long-promised vaccine compensation scheme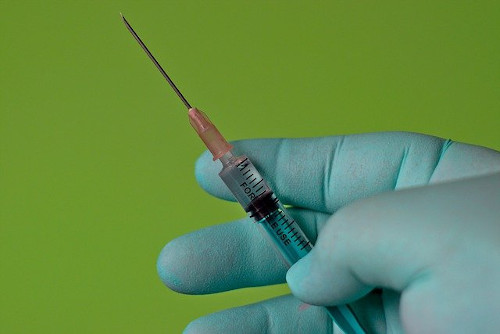 Personal injury lawyers have called on the Irish government to establish a statutory compensation scheme for vaccine-related injuries.
An expert group chaired by Mr Justice Charles Meenan recommended in December 2020 that the government establish a vaccine compensation scheme "as a matter of urgency".
Michael Boylan, founding partner at Michael Boylan Litigation Firm in Dublin, told The Times that a compensation scheme "has been promised for decades and I think the government should honour their long promise".
His firm has received around 30 inquiries from people claiming to suffer from "serious adverse consequences" as a result of vaccination against Covid-19, he said.
Richard Grogan, partner at Richard Grogan & Associates in Dublin, told the paper that his firm had also begun to see "a limited number of people coming through who have a significant impact from the vaccine".
Personal injury solicitor Liam Moloney said a statutory scheme would avoid people with "extremely rare" injuries from having to "run the risk of very uncertain litigation".
"Ultimately it would be better to have a comprehensive, fair scheme in place to remove litigation," he said.