Lawyers for Syrian man living in Turkey request expedited Irish visa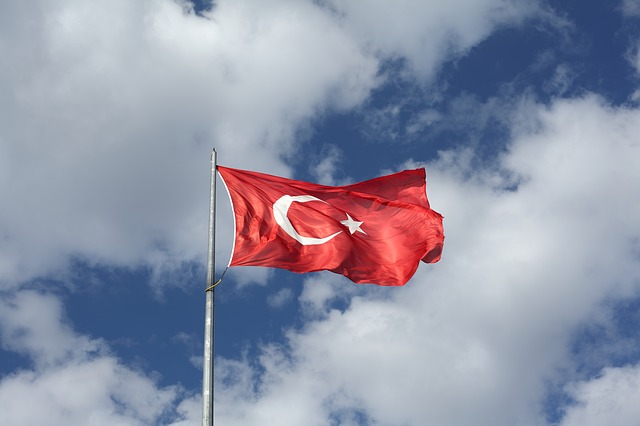 Lawyers for a Syrian national seeking to relocate from Turkey to Ireland have asked the Department of Foreign Affairs to intervene and expedite his visa application.
Belfast-based KRW Law is representing Tareq Samha, a freelance author and translator who currently lives in Turkey with his British wife Jesse Malone and their young daughter.
He is seeking to relocate to Ireland to allow his wife to take up a position with Amnesty International in Galway.
He applied in July 2019 for an Irish visa to enter the country as the spouse of an EU national exercising her right to free movement and to take employment with an international human rights organisation.
A spokesperson for KRW Law said: "We have now made formal representations to the Department of Foreign Affairs in Dublin requesting that they intervene and request the Irish Embassy in Ankara to expedite Tareq's visa application enabling him and his family to leave Turkey and to enter Ireland."