Lawyers for Belturbet bombing victims call for government transparency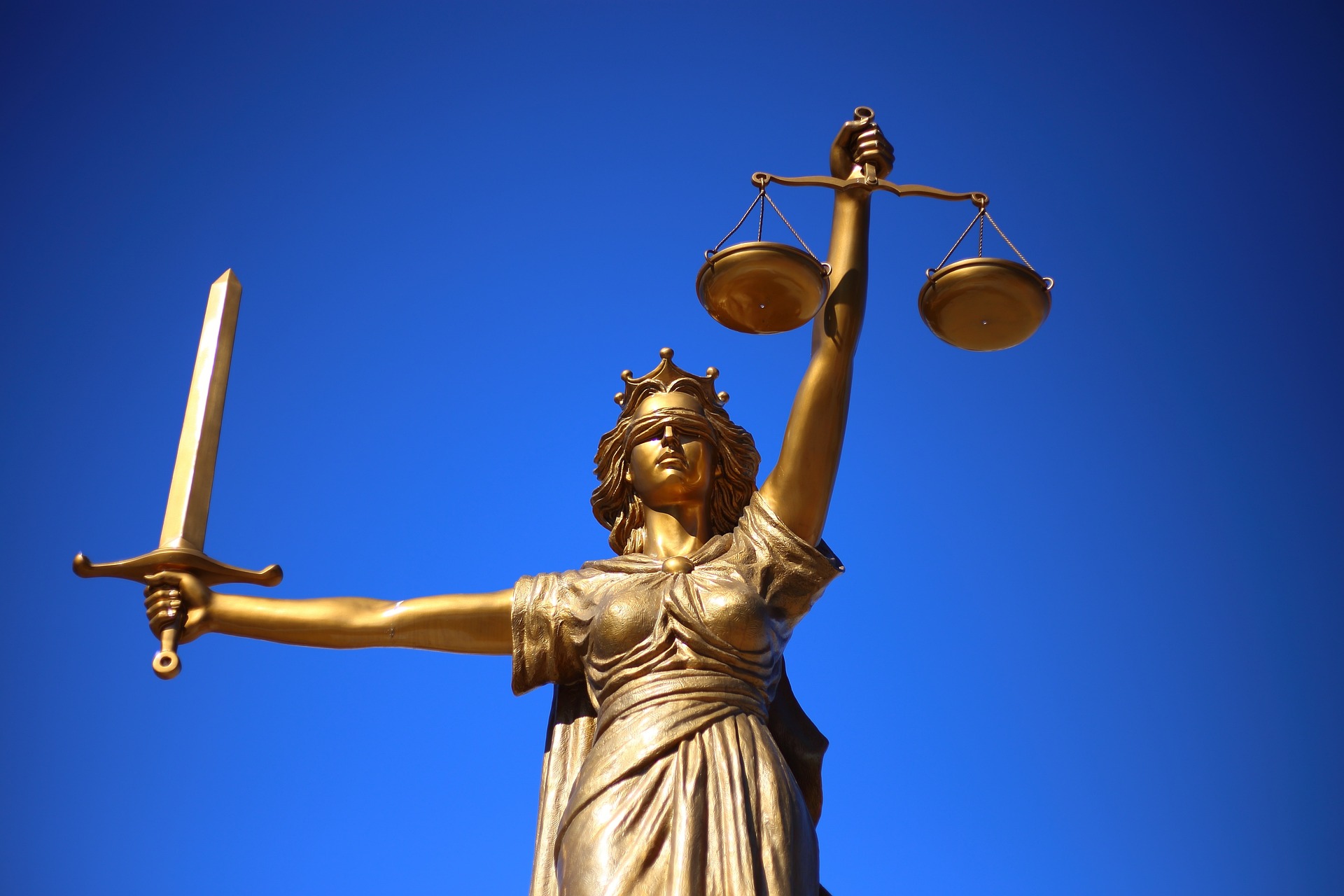 Lawyers for the families of two victims of the Belturbet bombing have called for transparency from the UK government in the wake of a new documentary about the 1972 atrocity.
The families of 15-year-old victim Geraldine O'Reilly and 16-year-old victim Paddy Stanley took part in an RTÉ documentary about the bombing which was broadcast south of the border on Monday.
Belfast-based KRW LAW LLP is currently acting for the families in High Court civil proceedings against the PSNI's chief constable, the Ministry of Defence and the Secretary of State for Northern Ireland.
The firm argues that there was collusion between the State and loyalist paramilitaries in the planning and operation of the detonation of the bomb which killed the teenagers, and that there were serious investigative failings by the authorities in the decades following the bombing.
Liam Diver of KRW said: "It is unacceptable for families of the victims to be told they have to wait until 2057 before release of documents and information which would help provide closure to them. This unjustified denial of access to justice creates the context for families to resort to litigation.
"It is equally appalling to learn that the Secretary of State Brandon Lewis could dismiss such legal actions as 'vexatious'. The families of Geraldine O'Reilly and Paddy Stanley, like so many others, will continue to use whatever legal or other remedies are available to them to fight for answers.
"It is equally regrettable that the state has tried to sidestep its legal and moral obligation to provide answers by asserting that cases involving State-loyalist collusion in the Republic of Ireland should be issued in Dublin and not in Belfast."
Families of the victims and survivors of the 1974 Dublin and Monaghan bombings are in the middle of an ongoing High Court battle challenging the UK government's argument that Belfast is not the correct jurisdiction to take these cases.
Mr Diver said: "Absolutely nothing has been done by gardaí in the last four decades to help these families get the necessary closure they need. Effectively all such families have been badly let down by both the British and Irish authorities. Just how badly they have been let down will be exposed in the course of all pending High Court litigation."