Lawyers call for Kincora to be included in consultation on dealing with the past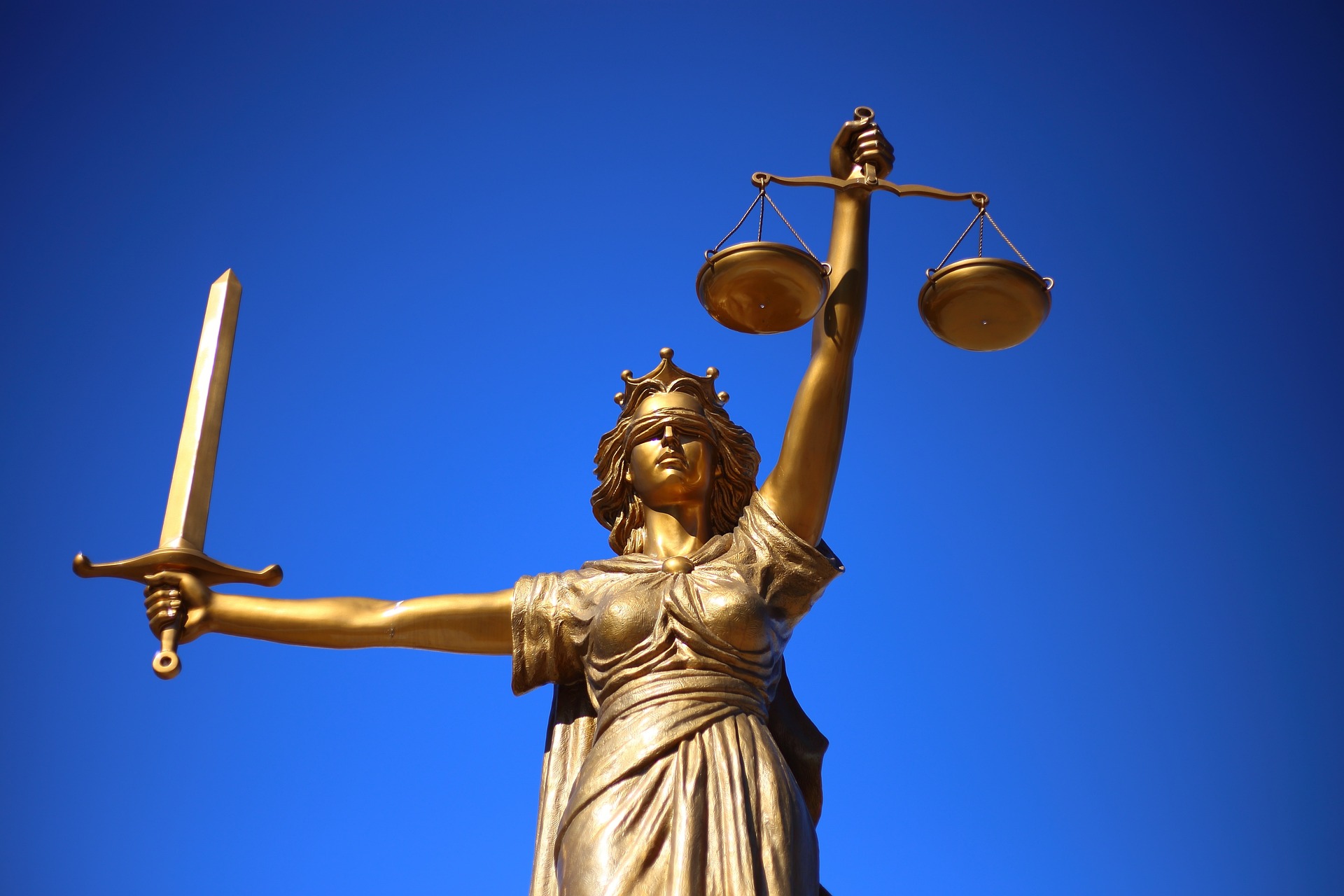 A Belfast boys' home should be included in official efforts to deal with the legacy of the past, lawyers have said.
KRW Law argued that Kincora should be dealt with as part of the NIO's consultation on dealing with the past, which comes to a close next month, the Belfast News Letter reports.
The law firm represents Richard Kerr, who claims he was abused by people with links to Kincora and rejects the findings of the four-year Historical Institutional Abuse (HIA) inquiry.
The inquiry dismissed claims made by senior politicians that businessmen and civil servants were complicit in a paedophile ring at the home in the 1970s, for their involvement in which three staff members were jailed.
A statement from KRW said: "In addition to the proposed legal proceedings, KRW will argue that the Kincora scandal must be considered as part of the legacy of the conflict and we have made representations to the Lord Chief Justice and OPONI (Police Ombudsman) to that effect and will make the same point in its submissions to the NIO consultation on the legacy of the conflict."
Mr Kerr was meant to give evidence to the inquiry but withdrew at a late stage, alleging that key documents were not disclosed to his legal team.
A statement from his lawyers said: "On his behalf, KRW is considering issuing legal proceedings by way of a judicial review of the failings of the OFMDFM, the Northern Ireland Office (NIO) and the PSNI to investigate Kincora in a manner consistent with human rights standards, which Sir Anthony Hart stated would not be applied to The Historical Institutional Abuse Inquiry (HIA) which reported its conclusions and recommendations in 2017."
KRW added: "It is a point that will now be subject to challenge again in light of the flaws and failings of the HIA Inquiry."