Lawyers call for dedicated Irish environmental court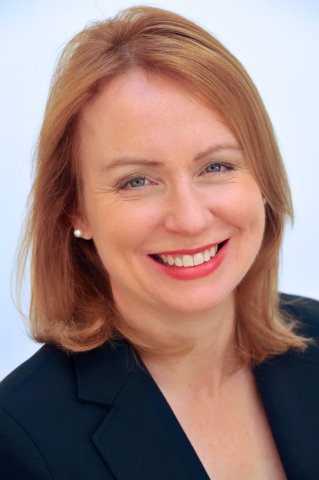 Ireland should have a dedicated environmental court along the lines of the Workplace Relations Commission or the Labour Court, experts will tell the Climate Bar Association's inaugural symposium this afternoon.
Taoiseach Micheál Martin will open the online event, hosted in association with The Bar of Ireland, which is themed around "a model environmental law for Ireland".
The Climate Bar Association will present a new report recommending the urgent creation of a specialist environmental relations commission, which would act as a multi-door environmental court.
The proposed court would serve as an efficient, less formal location for people with environmental concerns to bring cases related to air pollution, water pollution, hedge cutting, habitat destruction, wildlife killing and other issues.
The first of three sessions taking place this afternoon, to be chaired by Ms Justice Marie Baker of the Supreme Court, will focus on new research findings on access to environmental law and regulations and will include the sharing of a draft model environmental code for Ireland.
The second session, chaired by former chief justice Frank Clarke SC, will discuss will discuss current issues in environmental litigation and standing orders. It will also propose remedies for effective enforcement of environmental sanctions.
The third session, chaired by RTÉ presenter Bláthnaid Ní Chofaigh, will see legal and professional experts discuss the need for a dedicated environmental court in Ireland. Panellists will include Rose Wall, chief executive of Community Law & Mediation (CLM), and Kevin Keane of An Taisce.
Clíona Kimber SC, chair of the Climate Bar Association, said: "The awareness of climate and environmental matters is increasingly obvious in Ireland. However, our research confirms that the biggest barrier to effective and comprehensive and effective environmental law is how we as legislators frame and clearly define this area of law.
"The aim of this symposium is to create a conversation towards a model environmental law and a new way of enforcing it. Crucial to this is that the public and legislators have easy access and an understanding of environmental law and how it can be used to effectively progress the climate change prevention agenda.
"The model environmental code we will share serves to unify and simplify environmental legislation and we urge government to consider our findings."