Lawyers appointed to Leopardstown Park Hospital Board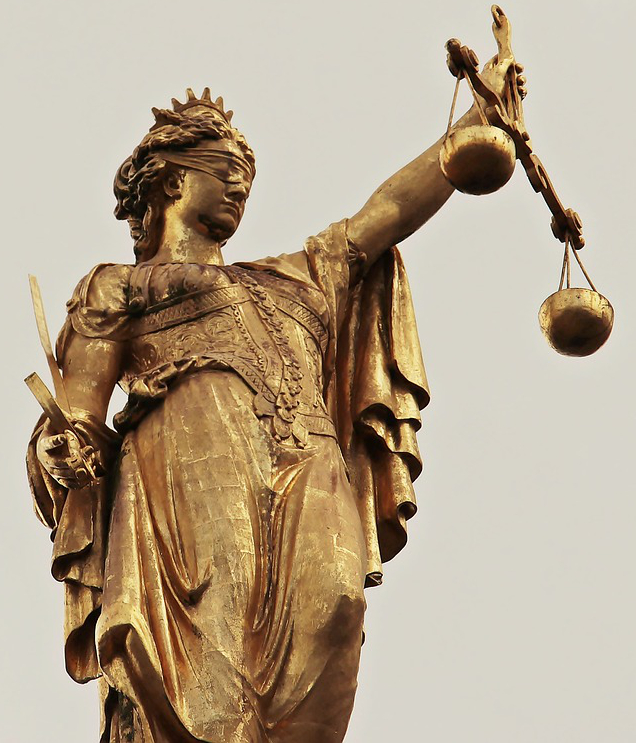 Two lawyers have been appointed as members of Leopardstown Park Hospital Board for a five-year term.
Barrister Ciara Davin and solicitor Doirín Mulligan have been appointed by health minister Stephen Donnelly to serve on the Board until 17 February 2026.
Ms Davin is a practising barrister specialising in medical law, particularly medical negligence claims. She is also a registered nurse and previously worked for several years in a major Dublin hospital.
Ms Mulligan qualified as a solicitor in 2004 and established a practice specialising in family and childcare law in 2017. She is a graduate of University College Dublin (UCD) and Maynooth University.
Leopardstown Park Hospital was founded in 1917 to care for wounded soldiers after the First World War. It opened its doors to the wider Irish public in the 1970s but retains a "close connection with the British ex-service community".
Over the past few years, it has developed into a specialist hospital for the care of older people and provides a broad range of services including sub-acute rehabilitation, respite care, residential care, welfare home (supported living for clients with low dependency needs) and day care services.