Lawyer-turned-politician Des O'Malley passes away at 82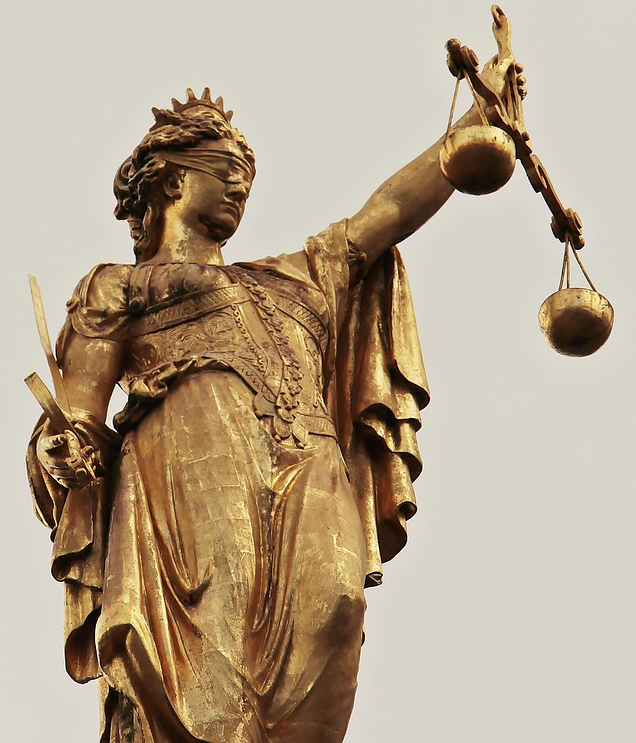 Des O'Malley, one of Ireland's most influential lawyers-turned-politicians, has passed away at the age of 82.
He held significant cabinet positions throughout the 1970s and 1980s, firstly as a member of Fianna Fáil and later as a member of the Progressive Democrats, which he founded and led.
A native of Limerick, he studied law at University College Dublin (UCD), graduating in 1962 and becoming a solicitor. He was elected to the Dáil in 1968 in a by-election following the death of the incumbent, his uncle Donogh O'Malley.
In 1970, Mr O'Malley was appointed as minister for justice in the aftermath of the controversial Arms Trial, taking a hard line against the Provisional IRA and overseeing the establishment of the juryless Special Criminal Court. He held the role until 1973.
He briefly served as a cabinet minister again after the 1982 general election, but his relationship with Fianna Fáil soured and he was eventually expelled in 1985.
Mr O'Malley subsequently launched his own party, the Progressive Democrats, at the encouragement of Michael McDowell, then a young barrister, and led it until 1993.
Paying tribute today, Justice Minister Heather Humphreys said: "I would like to offer my condolences to the family, friends and former colleagues of Des O'Malley.
"Aged just 31, Des O'Malley was appointed minister for justice at one of the most difficult and threatening times in the State's history.
"Des, his late wife Pat and their family endured great risk including threats from those who sought to undermine the authority of this State but Des never wavered in his duty and commitment to preserving our State and the safety and security of all its people.
"The steadfast service Des O'Malley gave to our State will never be forgotten by all those who cherish law and order.
"He was a republican in the truest sense of the word, one who broke the mould of Irish politics and helped modernise our society and our economy."
Hildegarde Naughton, minister of state for civil and criminal justice, added: "As minister for justice, Des O'Malley protected the State during one of its most difficult and dangerous periods. He showed great courage in facing down those who threatened not just the State, but also the safety of him personally and that of his family.
"Des O'Malley also ensured that the State was equipped to take on the subversives and paramilitaries through the Special Criminal Court. He showed great courage throughout his long career of public service in his desire to change our society, our economy and our politics."