Law student Danielle DerGarabedian takes reins of UCD College Tribune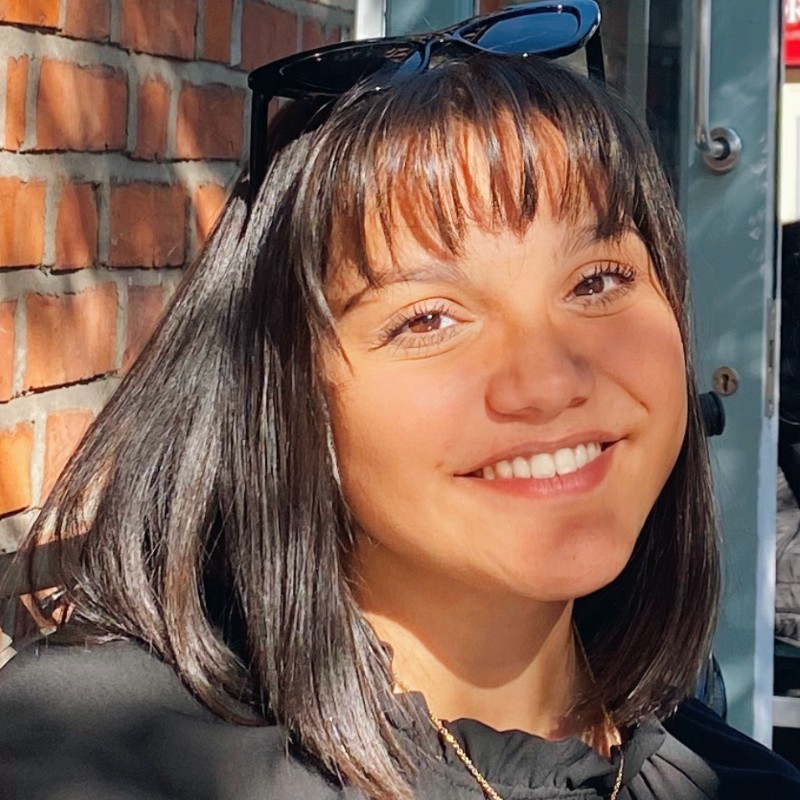 Law student Danielle DerGarabedian has been appointed as editor-in-chief of The College Tribune, the only student-run publication in Ireland which is financially independent of its associated institution.
Established in 1989 and now entering its 36th volume, the Tribune is UCD's oldest surviving newspaper and a vibrant remnant of a declining tradition of independent student newspapers.
Ms DerGarabedian has just completed a Law with Politics degree at UCD Sutherland School of Law and will graduate in September. Originally from Long Island, New York, she plans to build a legal career in Ireland or the UK.
Writing on LinkedIn, Ms DerGarabedian said: "Being a part of the Tribune enabled me to make life-long connections and write about topics I am the most passionate about. My hope now is that I can give other students the same experience I've had during our 36th edition.
"The Tribune has always been unique in its appreciation for creativity and student voices and I look forward to expanding the Tribune community as well as continuing the paper's legacy of award-winning journalism."