Law Society's director of regulation and registrar of solicitors to retire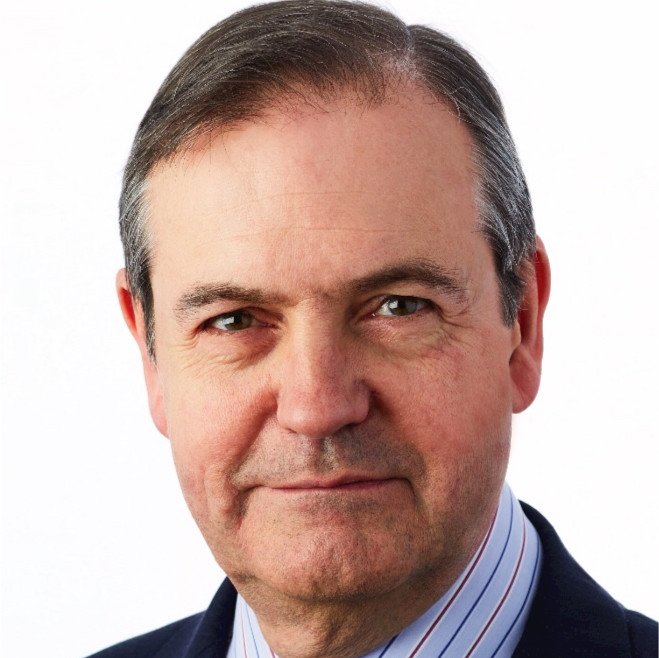 John Elliot, the Law Society of Ireland's director of regulation and registrar of solicitors, will retire this week after nearly two decades in the role.
Mr Elliot, who joined the Law Society in 2004 and served as a member of its senior management team, is taking early retirement on Friday.
Writing on LinkedIn, he said: "I have enjoyed my job at the Law Society very much and, in fact, on many occasions I have said that I could not imagine having a better job. The combination of a markedly collegiate culture and a sense of important mission have combined to make a unique job.
"Nevertheless, I am very glad to have the opportunity to retire at this time and I look forward to the new opportunities that freedom from a full-time position will allow me to take up."
He added: "It is with great pride that I consider the happy and productive working environment in the regulation department to be something that I helped cultivate. By extension, I also believe that under my stewardship the profession now has a more co-operative relationship with its regulator.
"There is the common misconception that public protection and fair procedures are in conflict with each other. This is not so and both have been improved in tandem over the years.
"A review of my time of service indicates that the misappropriation of clients' funds is now half of what it once was and the propensity of clients to make a complaint about their solicitor has reduced to one-third of what it was. I am proud to have led the Society's regulatory functions during this period."