Law Society welcomes O'Malley review recommendations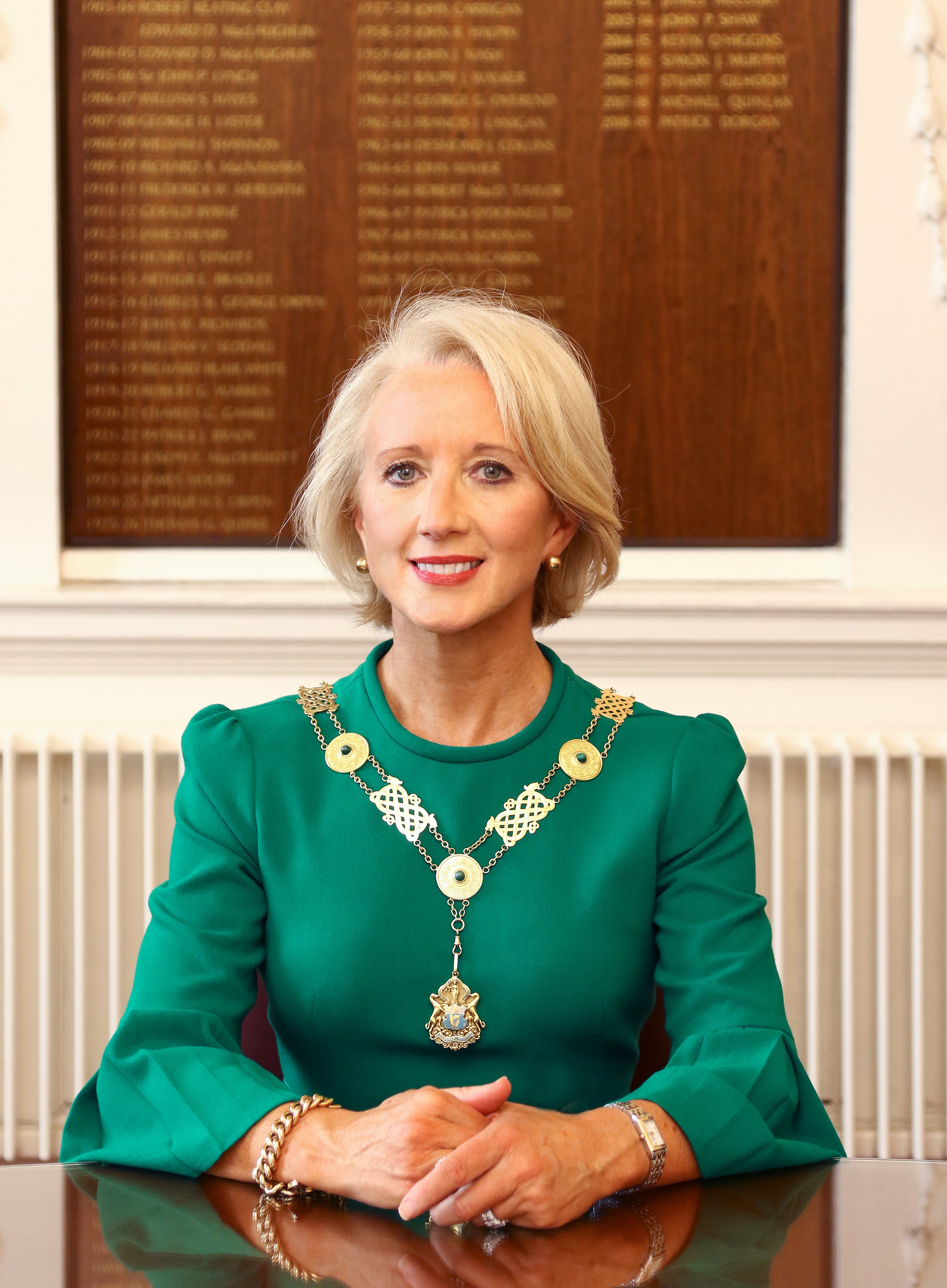 The Law Society of Ireland has welcomed the recommendations of review of protections for vulnerable witnesses in the investigation and prosecution of sexual offences.
A number of the recommendations in the Law Society's submission to the review last May have been incorporated in its final report, published last week, the Society said.
President Michele O'Boyle said the Law Society "is now engaged with the implementation group established by the Minister for Justice and Equality to consider the Review's 50 recommendations and the steps necessary to implement them".
"In keeping with its recommendations in the Review, the Society looks forward to engaging further, in particular, on initiatives around specialist training for An Garda Síochána, members of the judiciary and legal professionals dealing with sexual offences," she added.
The review, chaired by Tom O'Malley SC, recommends the introduction of a number of measures to support complainants during the investigation of sexual crime and at trial stage, many of which were backed by the Law Society.
Ms O'Boyle said: "In particular, the provision of appropriate free legal supports, measures to protect vulnerable witnesses, a reduction of delays in sexual offence trials, the introduction of pre-trial hearings, and restrictions on public attendance at trials to preserve anonymity will improve the present process."
Justice Minister Helen McEntee has committed to bringing an implementation plan to the Cabinet within 10 weeks of the publication of the report.
Ms O'Boyle said: "I would like to take this opportunity to thank the Working Group, supported by the Department of Justice and Equality, for their diligent work on this important review.
"I also warmly commend Minister McEntee for her immediate action and commitment to implementing the recommendations. The Law Society looks forward to working with the implementation group to implement the measures for the benefit of victims of sexual crime and the Irish justice system as a whole."