Law Society sounds alarm over shutdown of Companies Registration Office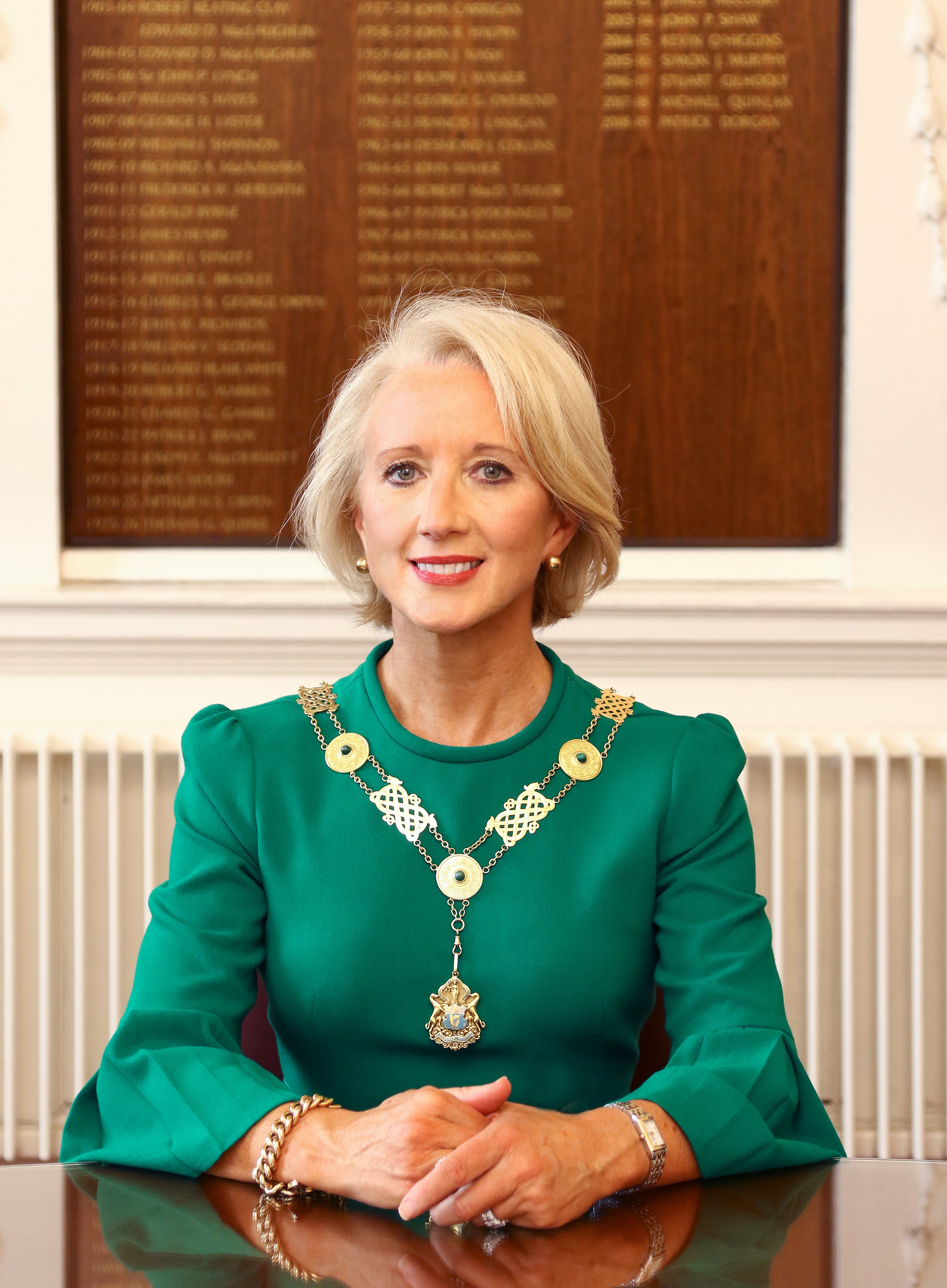 Lawyers have raised concerns that coronavirus-related disruption at the Companies Registration Office (CRO) could land company directors in hot water.
The CRO will only offer "limited services" to the public due to restrictions imposed during the COVID-19 pandemic, government officials have said.
However, the Law Society of Ireland has urged ministers to ensure company directors can still comply with filing obligations to avoid potential prosecution, the Irish Independent reports.
In a letter to Business Minister Heather Humphreys, the Society's president Michele O'Boyle said the closure of the CRO "caused a lot of concern in the solicitors' profession and amongst our clients as ongoing commercial activity does require some level of function by the CRO".
She cited "the filing of C1 forms for creation of security by companies and the filing of summary approval declarations and resolutions" as an example.
Ms O'Boyle said: "If this can't be done then security can be unenforceable and there could be personal and criminal consequences for directors and officers if they proceed with transactions without the ability to comply with filing obligations."
The Society is currently awaiting a reply from Ms Humphreys.