Law Society invites entries to Justice Media Awards 2020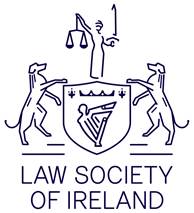 The Law Society of Ireland has invited entries for this year's Justice Media Awards.
The awards, handed out since 1991, recognise outstanding journalism that contributes to the public's understanding of law and justice, the legal system, or specific legal issues.
This year's awards ceremony will take place at Blackhall Place on Thursday 11 June.
The full list of categories, entry forms and submission guidelines is available from www.jmawards.ie.