Law Society encourages solicitors to draft data retention policies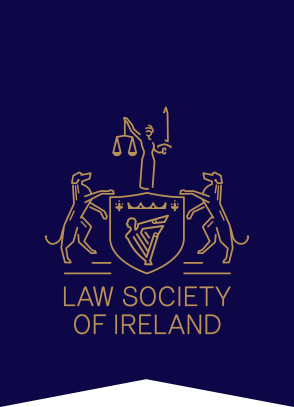 The Law Society of Ireland has issued a new practice note encouraging solicitors to draft a data retention policy in the wake of recent cyber breaches and the GDPR.
The practice note points out that clients are "now actively concerned with how long their data is held", and solicitors therefore "need to implement retention policies to establish how long each category of file should remain open".
The Law Society last published guidance on data retention in 2005.