Law Society creates new online information sessions for young solicitors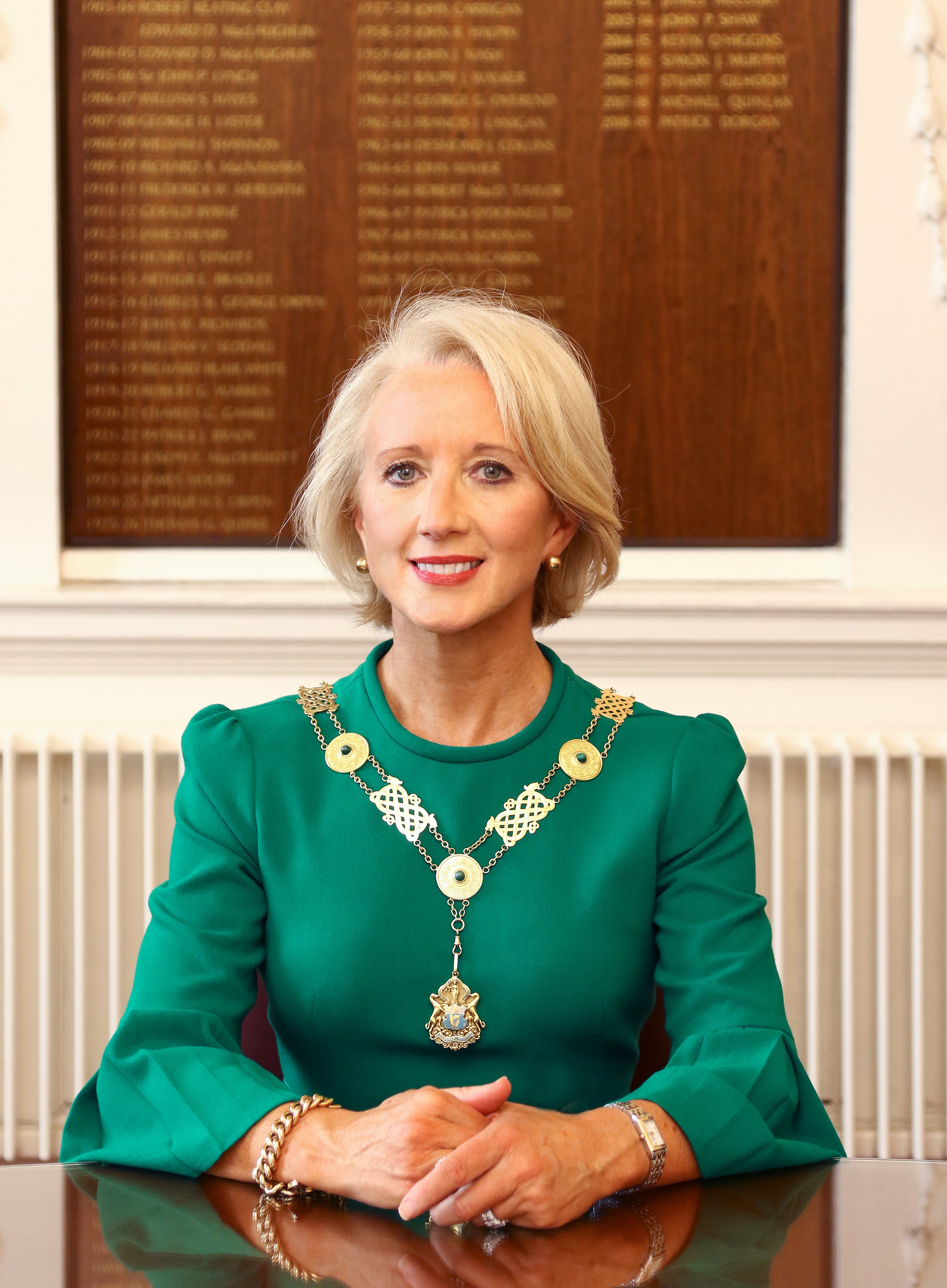 The Law Society of Ireland has developed a new series of free online information sessions for newly qualified and trainee solicitors across the country, the first of which will take place tonight.
The sessions focus on career management, interview preparation and associated mental health matters.
Designed and organised by the Law Society's Younger Members Committee, the nine-week series invites expert speakers to explore topics of relevance to solicitors in the early stages of their career.
President of the Law Society of Ireland, Michele O'Boyle, said: "Solicitors, like many others navigating the early years of a career path can sometimes be unsure of what direction it should take, where their career path will ultimately lead them, and where they can find their 'dream job'.
"The Younger Members Committee comprises qualified solicitors in the early stages of their career. They have identified key issues of relevance to their cohort and created this series to assist their colleagues in the profession who may face similar challenges and decisions."
The first session, "Finding the hidden job market", features top career advisor Sinead English and will examine the hidden market of jobs which have not been advertised, and how to access these opportunities.
Ms O'Boyle explained: "An estimated 60-70 per cent of all jobs are never advertised.
"Networking is an essential tool that will pro-actively assist solicitors, and indeed all career professionals, to navigate their way along the career ladder.
"With COVID-19 affecting how we network and meet potential employers, we must rethink how we connect to others and explore and be open to career opportunities when they arise. The key is to stay connected and to stay positive".
Solicitor Barry McLoughlin of The Communications Clinic, who has assisted hundreds of solicitors to prepare for interviews, will share his knowledge of how to "impress at an interview" in session two.
Ms O'Boyle added: "For many newly qualified solicitors emerging from completed trainee contracts, they may not have had an opportunity to present for a formal interview for nearly three or four years.
"Tips on how to maximise presentation skills and demonstrate confidence, how to show case knowledge and expertise and, critically, how to avoid common pitfalls will all help secure the next role along a career path.
"It is clear that searching for a new career advancing role can be challenging, exciting and draining and it is important to protect yourself and take care of your wellbeing during any job search period.
"The Law Society's information series will also discuss how to find your confidence, handle psychological uncertainty and, much much more."
The series will start tonight (Tuesday 15 September) at 7pm and will take place via Zoom.
More information and registration for the online sessions can be found here.