Law Society calls for family law reform to be properly resourced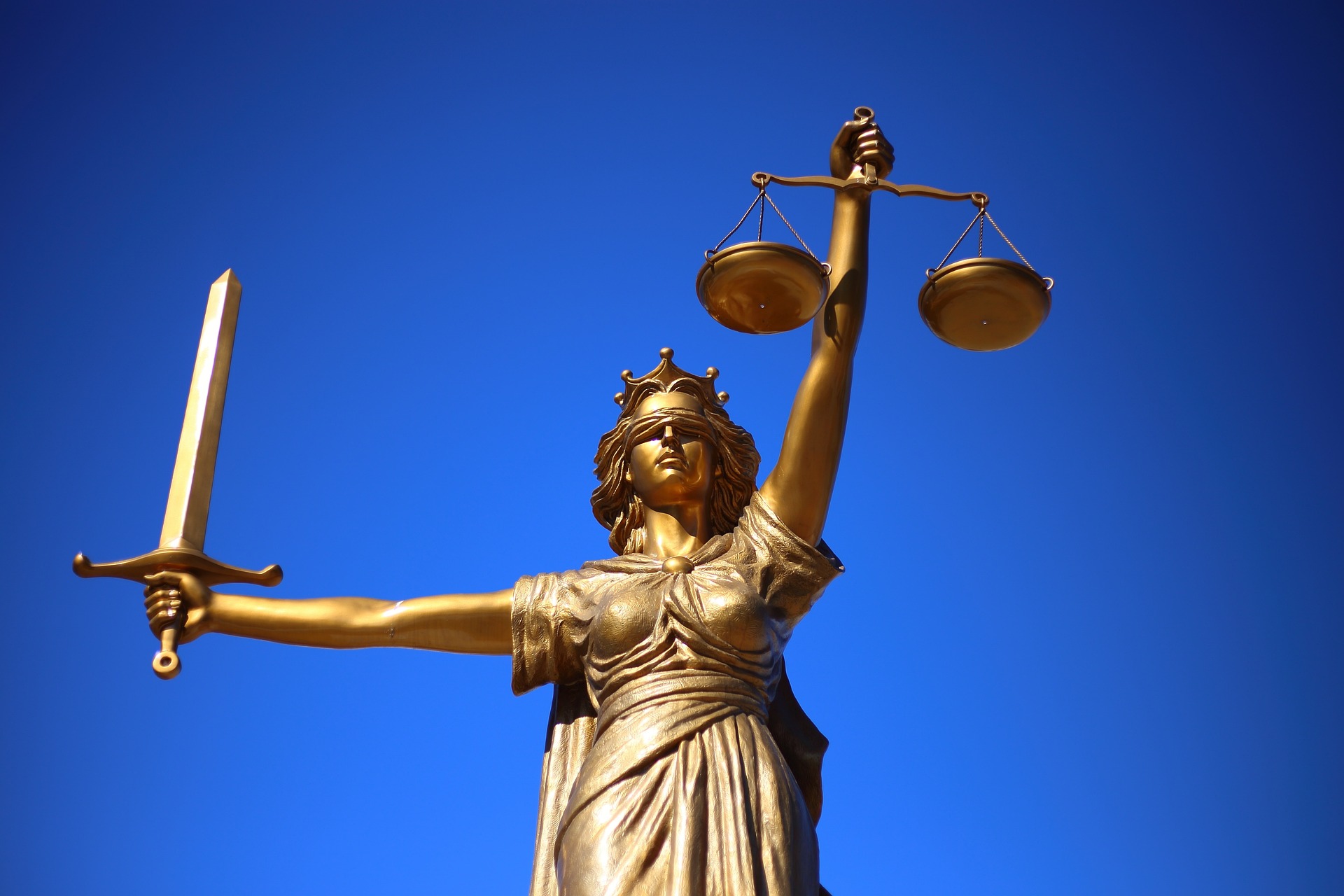 The Law Society of Ireland has urged the government to commit the "necessary resources" to ensure that planned reforms to the family courts system can be put into practice.
The long-awaited Family Courts Bill 2022, which will provide for the establishment of a Family Court as divisions within the existing court structures, was finally published last week.
Dr Geoffrey Shannon SC, a member of the Law Society's family and child law committee, said: "Vulnerable citizens have already waited decades for meaningful progress to reform the family justice system and the Family Courts Bill 2022 will underpin the recently published first Family Justice Strategy 2022-2025.
"Throughout this time, the Law Society has repeatedly highlighted the need for reform of the family law system that is fit for purpose in submissions to government. With the bill now published, we will give due consideration to its provisions in the coming days and weeks."
He added: "We reiterate our previous call for the necessary resources – funding, infrastructure and technology – to be put in place to ensure the much-needed reforms outlined in the bill can become a reality. This is our opportunity to build a national family justice system that puts children at its core.
"The Law Society commends minister McEntee for her leadership on reform of the family justice system and commitment to this bill. We look forward to continuing to work alongside the Department of Justice and other stakeholders to ensure access to justice for children and families in Ireland."