Law Society adds voice to calls to retain DCYA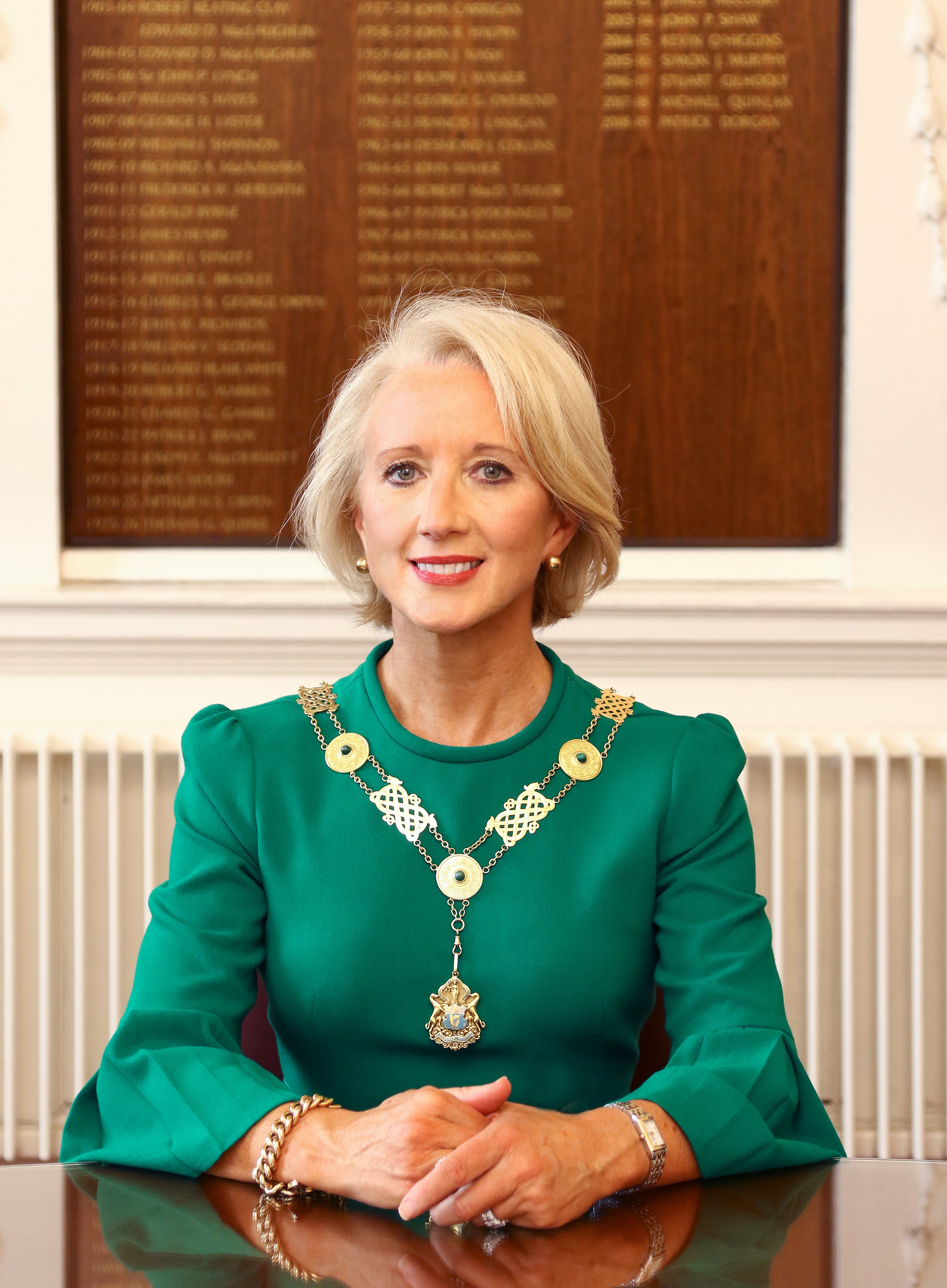 The Law Society of Ireland has added its voice to those calling for the retention of the Department of Children and Youth Affairs (DCYA) in the next government.
Proposals to scrap the DCYA have previously been met with opposition from 60 children and youth organisations.
Speaking yesterday evening, Michele O'Boyle, president of the Law Society, said: "The continued enhancement of children's rights must be a priority for government as a means of eliminating systemic inequalities, which still exist in Ireland today.
"Downgrading or abolishing the Department would be a deeply retrograde step. Years of progress for children's rights, including transforming access to early education and enhancing protection through intervention, will be put at risk if the Department is abandoned."
Ms O'Boyle said the global COVID-19 pandemic has "laid bare the requirement for on-going, independent and authoritative representation for children".
"It has pulled back the curtain on troubling inequalities such as lack of access to educational supports and medical care, isolation-related difficulties and issues for those parenting alone," she said.
"The creation of a full cabinet minister with responsibility for Children in 2011, sent a powerful signal that the rights of children would no longer be given secondary status in Ireland. The abolition of that Department now would send a very different signal."