Law Reform Commission calls for major overhaul of white collar crime enforcement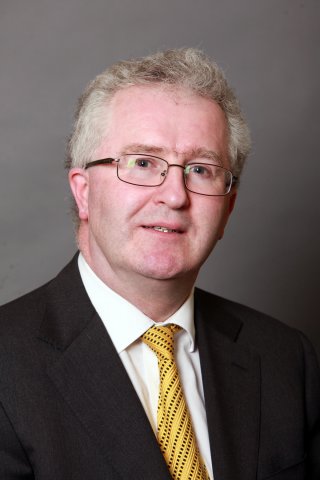 The Law Reform Commission has made over 200 recommendations to crack down on corporate wrong-doing in the wake of the banking crisis.
A major two-part report on regulatory powers and corporate offences will be officially launched by Attorney General Séamus Woulfe this evening.
The first part recommends the establishment of a properly resourced statutory Corporate Crime Agency and recommends new powers for economic regulators to impose significant financial sanctions and to make regulatory enforcement agreements, including redress schemes.
The second part recommends reform of fraud offences to address what the former Governor of the Central Bank, Patrick Honohan, described in 2015 as "egregiously reckless risk-taking".
The Commission proposes that existing fraud offences should be amended so that conscious (subjective) recklessness by a person would amount to fraud under, for example, the offence of false accounting in the Criminal Justice (Theft and Fraud Offences) Act 2001.
The law should also clarify the circumstances in which a corporate body could be held criminally liable for systemic failures by its senior executives, it said.