Law Reform Commission appoints Ms Justice Laffoy as president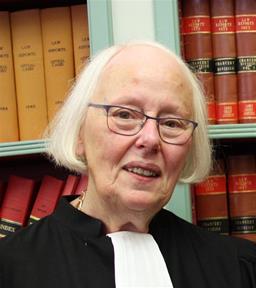 The Law Reform Commission has announced the appointment of Ms Justice Mary Laffoy as its president.
The retired Supreme Court judge succeeds Mr Justice John Quirke in the role following his retirement.
Ms Justice Laffoy called to the Bar in 1971, was admitted to the Inner Bar in 1987, and was appointed a judge of the High Court in April 1995.
While on the High Court bench, she was primarily involved in civil litigation, principally in the area of chancery law.
She was appointed to the Supreme Court in October 2013 and retired last June.
Ms Justice Laffoy chaired the Citizens' Assembly from July 2016 to June 2018, when it published its final report.