Law reform can aid COVID-19 response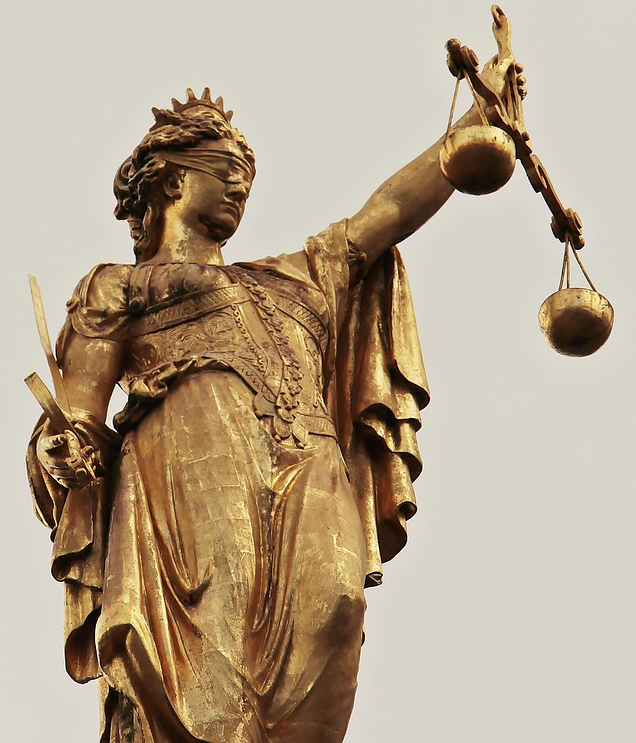 Law reform can help Ireland respond to the COVID-19 crisis, the Law Reform Commission has said.
In a paper presented to a recent joint conference of four neighbouring law reform bodies, the commission said the implementation of various recommendations made over the past decade could help Ireland deal with the crisis.
These include its recommendations on regulatory and supervisory systems, criminal law reform, civil law reform, and reform of the law of evidence and court procedures.
The online conference was hosted by the Jersey Law Commission, which has published all of the conference papers on its website.
Writing in the foreword, Clive Chaplin, chairperson of the Jersey Law Commission, said: "Bodies engaged with law reform such as the Law Commissions attending this online Joint Annual Meeting of the four neighbouring Law Commissions have a role in supporting governments achieve the best outcomes.
"The meeting presented a timely opportunity to take stock of what measures had been introduced and to evaluate their compatibility with human rights and the rule of law.
"The discussion allowed examination too of the fundamental principles which should guide the governments across the jurisdictions as they embark upon the exit strategy from the adopted measures and consideration of the principles that should govern the action of the governments in future should similar situations arise."