Law marks 'new era in competition law enforcement'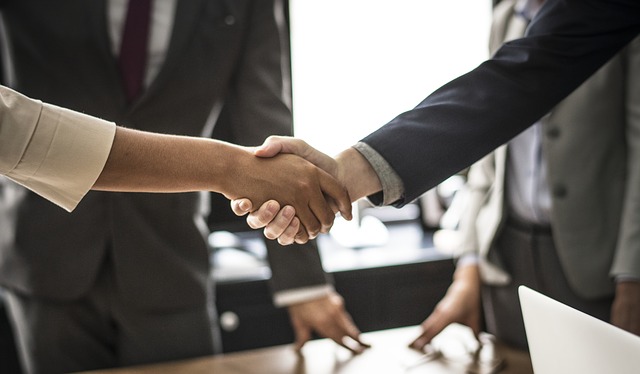 Irish competition authorities will gain greater powers to fine companies for engaging in cartels, bid-rigging or abusive market practices under legislation welcomed as the beginning of a "new era in competition law enforcement".
The Competition (Amendment) Act 2022, which has now been signed into law and will be commenced in the coming weeks, transposes Directive 2019/1 (ECN+ Directive) into Irish law.
The law gives substantial new powers to the Competition and Consumer Protection Commission (CCPC) and the Commission for Communications Regulation (ComReg), which will be able to impose fines on an administrative basis for the first time.
Until now, Ireland was one of a very small number of European countries that only allowed for a company to be fined for breaching competition law if the case was proven in court to a criminal standard.
Jeremy Godfrey, chairperson of the CCPC, said: "The Act marks the beginning of a new era in competition law enforcement. It gives the CCPC the power to fine companies that break competition law, for instance by engaging in cartels, bid-rigging or abusive market practices.
"We are ready to use our new powers as soon as the Act comes into force. We have experienced teams in place to investigate suspected breaches of competition law, and we are introducing a leniency programme to encourage whistleblowing on secret cartels.
"The new powers will greatly enhance our ability to ensure open competitive markets that work in the interests of consumers, businesses and all of Irish society."
Robert Troy, minister of state for trade promotion, digital and company regulation, said: "Anti-competitive practices affect everyone, make it more difficult for honest businesses to prosper and have adverse effects on consumers.
"By strengthening the powers of our competition authorities, we are taking an important step to ensure that Ireland's economy is open, fair, and transparent.
"The government is committed to taking a tough stance on white-collar crime and the enactment of the Competition (Amendment) Act represents an important step in this regard."