Law establishing national guardian ad litem service enacted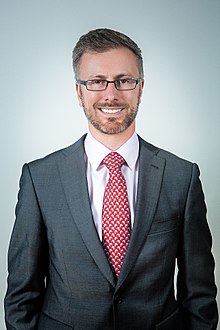 Legislation providing for the establishment of a new national guardian ad litem service has been enacted.
The Child Care (Amendment) Act 2022 allows for the new service to be established within an executive office of the Department of Children, Equality, Disability, Integration and Youth on an interim basis, with a view to longer-term arrangements being made under wider forthcoming reforms to the family justice system.
The principal aim of the office will be to offer a national GAL service that will provide a high quality, standardised service to all children and young people who are the subject of child care proceedings.
The new law creates a presumption in favour of the appointment of a GAL in proceedings before the District Court and provides for mandatory appointment in special care cases before the High Court.
It also provides that, where a child is capable of forming their own views, the court must determine how to facilitate the child in expressing those views. The court will be required to give any views that the child wishes to express due weight, having regard to the child's age and maturity.
Roderic O'Gorman, the children's minister, said: "The passing of this legislation is a key measure in fulfilling the government's commitment to reforming the existing guardian ad litem system. The Act strengthens both the voice of the child in child care proceedings and the emphasis on the child's rights and best interests.
"My Department will continue to work with stakeholders during the preparatory phase of setting up the new executive office to ensure that children's best interests are served in child care proceedings."