Landmark bill to regulate online services published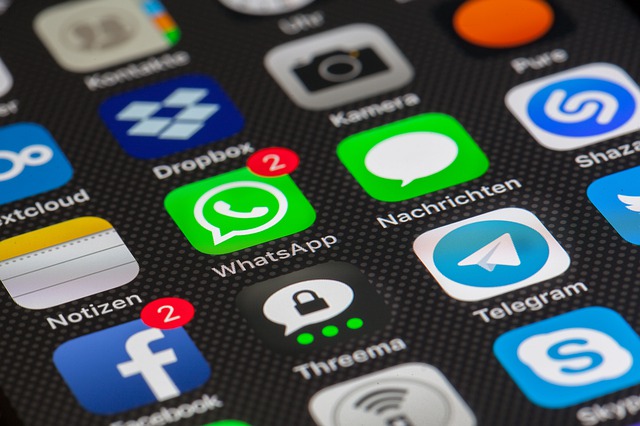 Landmark legislation which would establish a new watchdog to regulate online services has been published by the government.
The Online Safety and Media Regulation Bill will establish a new Media Commission replacing the Broadcasting Authority of Ireland (BAI), which will include a new Online Safety Commissioner with significant powers to sanction online service providers.
The Media Commission will also have roles in relation to the protection of children, research, education, media literacy, journalistic and creative supports.
Catherine Martin, minister for tourism, culture, arts, Gaeltacht, sports and media, said the bill marks "a watershed moment as we move from self-regulation to an era of accountability by platforms for online safety and a more joined up approach to audiovisual media regulation".
However, some lawyers have raised concerns about the breadth of services to be regulated by the new Media Commission.
Ms Martin said: "One of the most important aspects of the bill is that it establishes a new, powerful regulator to enforce accountability in the sector. The Media Commission will include an Online Safety Commissioner to enforce not just this legislation, but also additional legislation and measures that will be brought forward at European level in the coming years.
"I would like to thank the joint Oireachtas committee on tourism, culture, arts, sport and media for their comprehensive pre-legislative scrutiny report of the general scheme of the bill. I am happy to say that the majority of the 33 recommendations contained in the report are addressed in the Bill I am publishing.
"There are a number of recommendations, including those regarding the provision of an individual complaints mechanism for harmful online content, that require further consideration and which I intend to address through potential amendments to the bill at committee stage. In this regard, I will shortly be establishing an expert group to report to me within 90 days with recommendations for how to best address this issue."
Simon McGarr, a data protection specialist in Dublin and director of Data Compliance Europe, this week described the bill on Twitter as "unexploded ordinance" with "the potential to create serious generational conflict".
He said: "This is a law made by people who lack an instinctive understanding of what the internet is, but also lack the awareness of that lack. They think it is a broadcast medium, and they have put a broadcast regulator in charge because that is what they are used to."
Mr McGarr said including "the content of encrypted person-to-person messages" within the scope of the new regulator was "misguided" and would go too far in restricting content which "isn't illegal but which they deem harmful".