UK: Lady Hale named patron of The Next 100 Years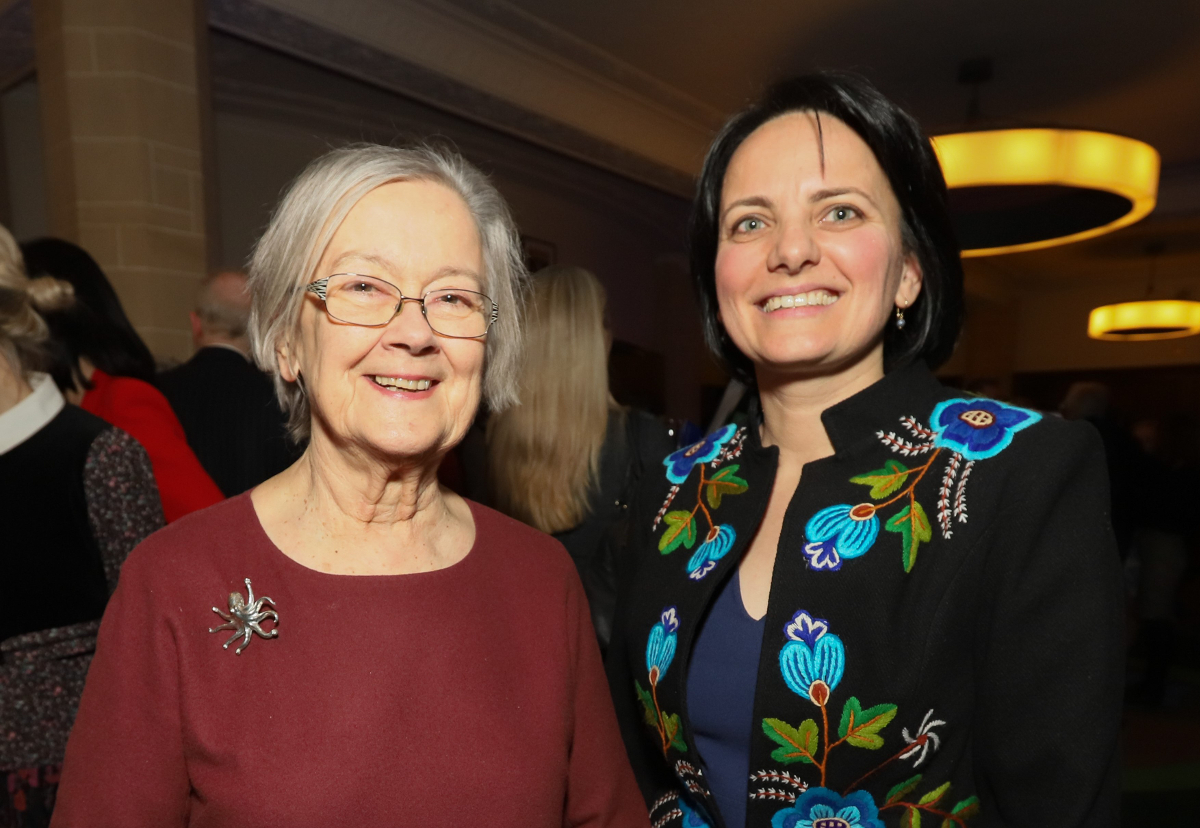 Lady Hale, former president of the UK Supreme Court, has been named as the patron of The Next 100 Years, a project dedicated to achieving equality for women in law.
Lady Hale has long been a supporter of equality, speaking up for increasing diversity in the legal profession and the judiciary. In 1984 she became the first woman to serve on the Law Commission and in 1994 was appointed to the Family Division of the High Court, later sitting in the Court of Appeal. She was the first and only woman to join the House of Lords as a Lord of Appeal in Ordinary and became the first female president of the Supreme Court in 2017.
She played an important part in the celebrations surrounding the centenary of women in law last year which was also her last as the UK's most senior judge. She was interviewed for the First 100 Years series of films, took part in the podcast series and in December 2019 spoke at the unveiling of a new artwork at the Supreme Court commissioned by the First 100 Years – the first ever to depict women. She described it as her 'dream come true'.
Dana Denis-Smith, founder of The Next 100 Years and CEO of Obelisk Support, said: "Lady Hale is an inspiration to many of us and has long been a vocal advocate for women's rights. Having her support is very important to us as we strive to be a force for change, bringing the profession together to look at how we can drive progress, giving visibility to the many talented women lawyers out there and supporting and inspiring those starting out in their careers."