Lack of care placements dominates latest tranche of child care case reports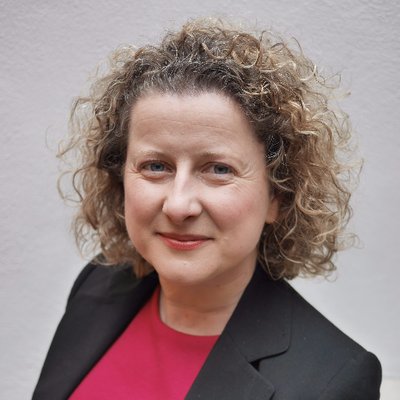 The lack of care placements in Ireland, particularly for disabled children, is the dominant theme in the latest volume of reports published by the Child Law Project on cases where the State brought legal action to take children into or keep them in care.
The new volume includes 58 District Court cases, nearly half (24) of which involved neglect or abuse, often linked to parental mental health or addiction difficulties, with a further seven cases relating to children who were in care due to their own emotional, behavioural and mental health issues.
Ten cases in the volume focus on unaccompanied minors who arrived in Ireland, mostly from war-torn countries such as Ukraine.
In 12 cases, the judge heard updates on how a child was getting on in care. A legal matter was in dispute in five of the cases. The final report covers 10 cases heard in the High Court.
Concern about suitable residential and foster care placements arose as a theme in 14 of the cases, with the lack of available options leaving Tusla with no alternative but to place some children in care in ad hoc settings, supported by care staff.
In one report, a 14-year-old boy had to stay in a hotel room, while in another, a teenage boy with complex needs was living in a holiday home. In addition, two young children (pre- and primary-school age) were in residential care following the breakdown of foster care placements.
In multiple cases, it was agreed that a specialist placement was needed to keep a child safe and address their specific needs and behavioural difficulties, but no such placement was available.
Dr Maria Corbett, CEO of the Child Law Project, said: "The use of inappropriate placements, such as hotels and holiday homes, for an extended period of time is deeply worrying. Despite the efforts of the Child and Family Agency, the number and type of placements that are needed do not exist, especially where the child has a disability or behavioural issues.
"This is leading to poor outcomes for children, and frustration on the part of the judges and all those involved in child care proceedings. The matter needs to receive urgent political attention."