Kyle Nolan joins AMOSS LLP as commercial litigation partner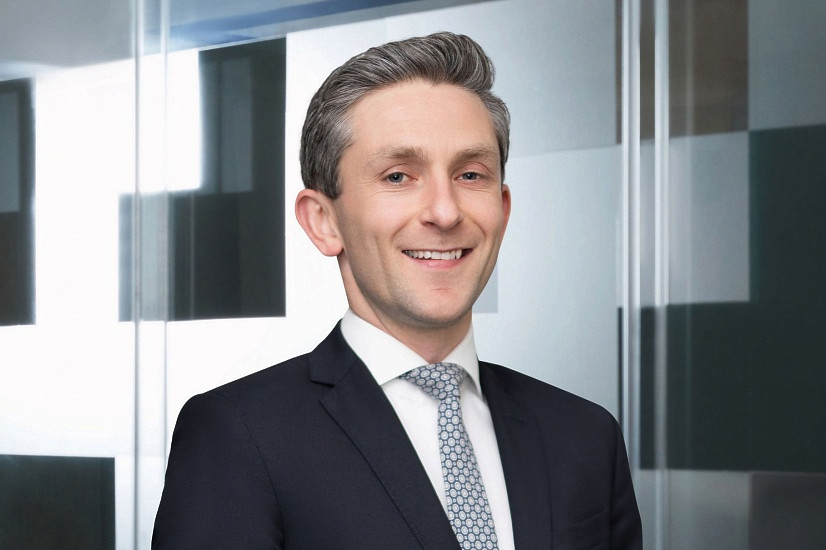 AMOSS LLP has appointed Kyle Nolan as a partner in the firm's commercial litigation department.
Prior to joining AMOSS, Mr Nolan worked for 10 years in the litigation practice of a large international law firm based in Dublin.
His experience includes advising domestic, foreign and multinational clients on complex and high-value commercial disputes across a broad range of areas including banking, financial services, professional negligence, regulatory investigations and public procurement.
Gavin Simons, founding partner and head of the commercial litigation and corporate restructuring and insolvency teams in AMOSS, said: "Kyle is a super addition to the team.
"His experience and proven track record in complex litigation bolster the services we provide to our clients. Kyle shares our core values and I know that he will contribute to our reputation for providing sound, strategic and solution-driven advice."
Jerry Burke, commercial litigation partner, added: "I am delighted to welcome Kyle to the commercial litigation team and I look forward to working with him. Kyle's experience will complement and strengthen our litigation offering, and support our ambition to grow and expand the department."
Mr Nolan said: "I am delighted to join the team at AMOSS having previously seen the quality of its clients, litigators and the professional way they conduct litigation. AMOSS has a first-class reputation and I look forward to doing my part to contributing to it and to the firm's ongoing success."