KRW Law secures six-figure libel settlement for Dana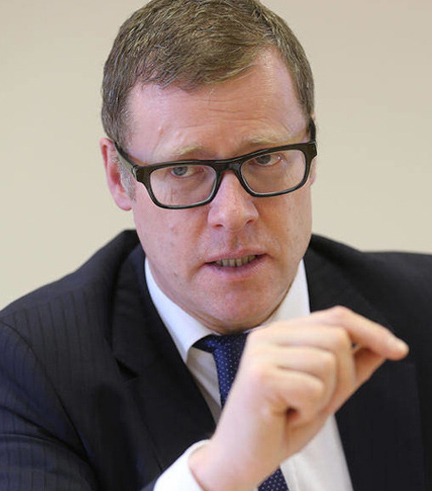 Belfast-based KRW LAW LLP has secured a second six-figure payout for Irish singer Dana after settling a libel case against the Sunday World.
Solicitor Kevin Winters acted on behalf of the 1970 Eurovision winner in her action against Independent News & Media (INM) and Sunday Newspapers Ltd over articles falsely alleging she had helped to cover-up child sexual abuse.
The settlement was announced in the Court of Appeal in Dublin yesterday and follows a previous settlement for a similar sum in the High Court in Belfast.
The Sunday World has again unreservedly unreservedly apologised to Dana and her family for the hurt caused and the damage to her name and reputation.
Mr Winters said: "We can confirm that the defendants have finally admitted liability and that a second six figure settlement regarding the same article was paid out by them in damages.
"It has been a long battle for Ireland's Eurovision winner and former MEP Dana, especially given that she had to go to the Court of Appeal to achieve this result. I am delighted for her that once again she has been vindicated."