KPMG hires Philip Lee partner John Given to head legal services business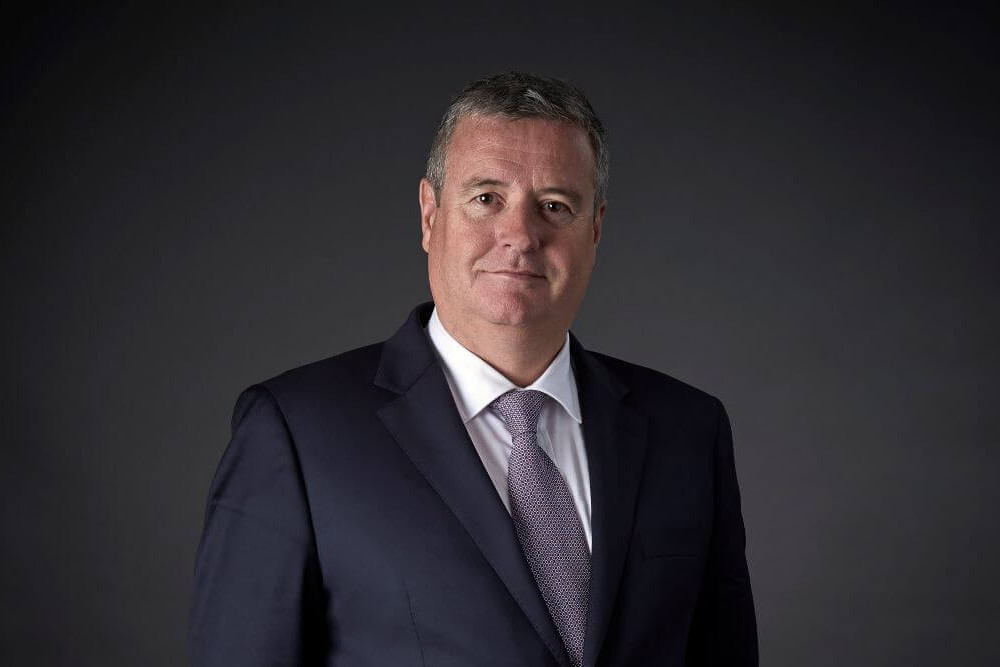 Big Four professional services firm KPMG Ireland has announced the appointment of John Given, a senior corporate partner at Philip Lee, to head up its legal services business.
Mr Given will succeed John Hackett, who retires at the end of October, at the head of a team that currently comprises over 40 lawyers and associates – which KPMG says it aims to grow to more than 100 over the next three years.
The announcement reflects the increasing legal ambitions of the accountancy giants, who are seeking to offer a "one-stop-shop" for clients' professional services and legal needs. EY Law Ireland, which opened its doors last October, recently announced plans to increase its headcount from 15 to 50 by 2025.
Prior to joining Philip Lee in 2019, Mr Given held various leadership roles in both public and private companies. He has also held various leadership roles in legal practice, including having previously been a senior corporate partner and head of M&A at A&L Goodbody.
Seamus Hand, managing partner of KPMG Ireland, said: "I would like to acknowledge and thank Francis Hackett for his role in leading our legal practice over the last eight years. Francis has established a great team that serves as a strong foundation from which to set out on the next phase of our legal services journey.
"I am also delighted that John Given has agreed to join us and lead the next stage of that journey. John has been one of Ireland's leading corporate lawyers for over two decades and we are excited that he has agreed to join us to lead the next phase of our legal evolution."
Mr Hackett added: "I'm very proud of what we have achieved as a legal services team since I joined KPMG in 2014. We have trebled the size of the practice in that time but more importantly we have established a very strong core legal services team that is committed to delivering legal service excellence to KPMG's clients."
Commenting on his appointment, Mr Given said: "I am very excited to be joining KPMG at such an interesting and evolutionary time for the legal profession globally and here in Ireland. I've had a wonderful time at Philip Lee which afforded me the opportunity to re-commit to professional practice while working with some remarkable professionals.
"However, the opportunity to lead the legal services practice of Ireland's leading professional services firm at a time when, globally, the Big Four firms are committed to significantly expanding their legal footprint is very attractive to me."