Koulla Yiasouma to chair Oberstown Children Detention Campus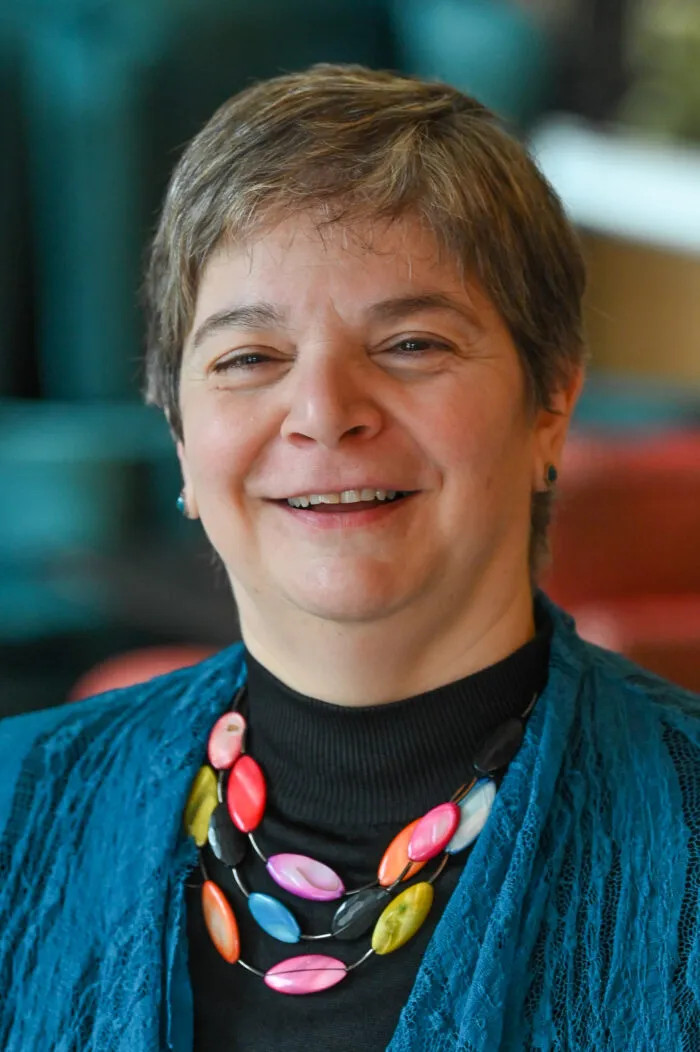 Koulla Yiasouma is to be appointed by ministers to chair the board of management of the Oberstown Children Detention Campus.
Ms Yiasouma, an established leader in the area of children's rights and youth justice, will succeed Professor Ursula Kilkelly, whose term as chair comes to an end this month.
From 2015 to 2023, Ms Yiasouma served as Northern Ireland Commissioner for Children and Young People. Prior to that, she was director of Include Youth, an independent rights-based organisation working with young people involved in the criminal justice and care systems in Northern Ireland.
Children's minister Roderic O'Gorman said: "I am delighted to name Koulla Yiasouma as chair designate of the board of Oberstown Children Detention Campus. Ms Yiasouma will bring a wealth of experience and strategic capability to this role.
"Under her leadership, Oberstown will be well-placed to continue its development in providing high standard, rights-based, child-centred care, while supporting its young people to address their offending behaviours and return successfully to society."
He added: "I would also like to take this opportunity to pay tribute to the outgoing chair, Professor Ursula Kilkelly.
"Professor Kilkelly has served as chair of Oberstown since 2015. Over that period she has overseen the transformation of the campus, both in terms of the modernisation of its facilities, and the adoption of a children's rights framework that now governs all aspects of the operation of the campus.
"Professor Kilkelly's immense personal dedication to her work as chair has played no small part in the achievement of these improvements at Oberstown."
Commenting on her appointment, Ms Yiasouma said: "It is an honour to succeed Professor Kilkelly as Chair of Oberstown. I am looking forward to working with the Director and Board to continue the work that they have begun to ensure that the rights of children in Oberstown are realised."
As chair designate, Ms Yiasouma will meet with the joint Oireachtas committee on children, equality, disability, integration and youth, and her appointment as chair will be confirmed thereafter.