Justice committee recommends further examination of assisted dying bill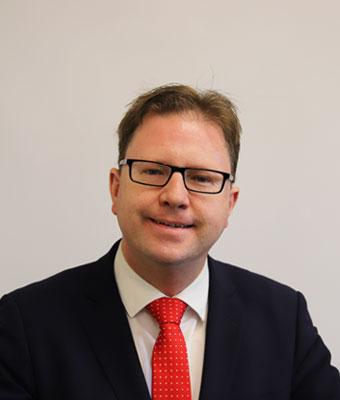 The Oireachtas justice committee has recommended the establishment of a special committee to examine the law on assisted dying.
The committee has published a report on the Dying with Dignity Bill 2020, which seeks to allow for the provision of assisted dying to qualifying persons with the aim of allowing them to achieve a dignified and peaceful end of life.
If enacted, the bill would give a medical practitioner the legal right to provide assistance to a qualifying person, namely those suffering from a terminal illness, to end their life.
During the pre-committee process, a public consultation was held and the committee received over 1,400 submissions relating to legal, medical, personal, academic, faith-based, and right-based perspectives of the Bill.
Legal and constitutional implications of the proposed legislation were also obtained from the Office of the Parliamentary Legal Advisers (OPLA) and that analysis forms the basis of the committee's report.
Committee chairperson James Lawless said the committee had concluded that the bill had "serious technical issues", including a "lack of sufficient safeguards to protect against undue pressure being put on vulnerable people to avail of assisted dying".
He added that it felt that the "gravity of such a topic as assisted dying warrants a more thorough examination which could potentially benefit from detailed consideration by a special Oireachtas committee".
"Therefore, it reluctantly decided that the bill should not progress to committee stage but that a special Oireachtas committee should be established, at the earliest convenience, to progress the matter," he concluded.
Mr Lawless also paid tribute to Gino Kelly, who introduced the bill as a private member's bill, "for his dedication in proposing and advocating for the progression of this legislation and for opening up a conversation which needs to be had".