Joe O'Malley takes up leadership of Hayes Solicitors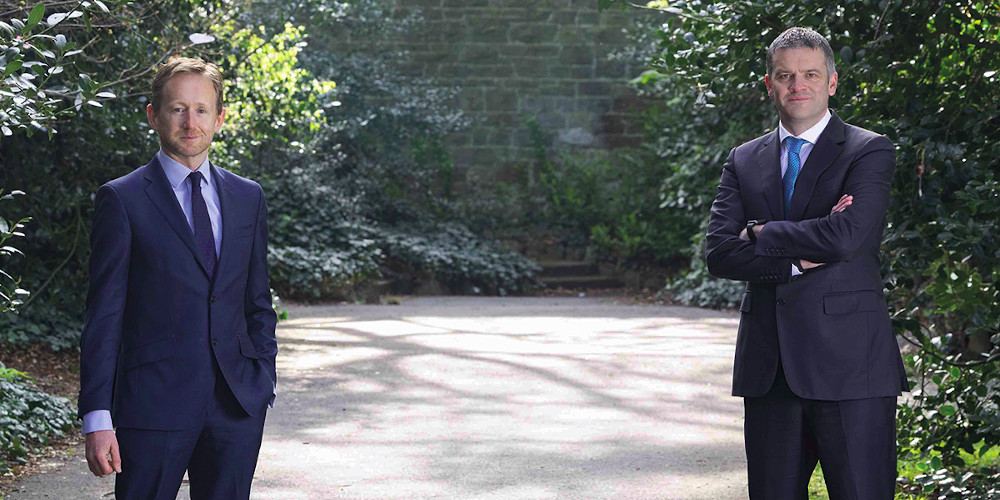 Joe O'Malley has taken up the reins as managing partner of Dublin-based Hayes Solicitors LLP, succeeding David Phelan.
Previously head of the firm's litigation and dispute resolution team, Mr O'Malley took up the position with effect from Saturday 1 May.
Having served for 10 years as managing partner, Mr Phelan returns to full-time practice as a commercial partner.
Mr O'Malley said: "I'm delighted to take on this role and to build on the growth of the firm that has been achieved during David's leadership. I look forward to leading the firm through continued success and the provision of excellent legal services to our clients."
Mr Phelan added: "I have been proud to represent the firm as managing partner for the last 10 years and delighted to hand over to Joe to successfully lead us from here."