Joan Crawford named new CEO of Legal Aid Board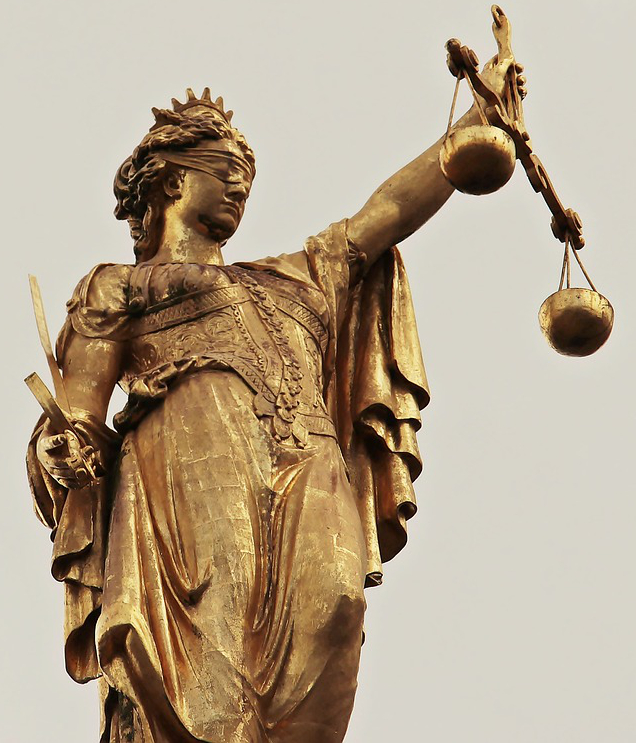 Joan Crawford has been appointed as the new chief executive officer of the Legal Aid Board.
The Legal Aid Board is the statutory, independent body responsible for the provision of civil legal aid and advice to people of modest means.
As CEO, Ms Crawford will be responsible for managing a budget of €56 million as well as providing leadership and strategic direction to a team of more than 520 staff across the State.
Her appointment by justice minister Simon Harris follows an open recruitment process held by the Public Appointments Service and selection by the Top Level Appointments Committee (TLAC).
Mr Harris said: "I wish Joan the very best in her new role and look forward to seeing how her experience and expertise will contribute to the many future-facing developments that are happening in relation to the Legal Aid Board, including the ongoing Review of the Civil Legal Scheme."
He also thanked outgoing CEO Mr John McDaid for his service, saying: "John is a consummate professional who has shown strong leadership since he was first appointed in 2014.
"This was particularly evident during the difficult period of Covid, when he ensured that front-line services were maintained especially in the area of domestic and family law.
"His tireless advocacy for improvements in the delivery of legal aid and advice, for reform of the family justice system more generally and his commitment to developing family mediation services, aligns with many of the goals and actions in my Department's Family Justice Strategy.
"I hope John takes great pride in the valuable service he has given."
Ms Crawford said: "It is a great honour to be appointed to the role of chief executive officer of the Legal Aid Board.
"By providing essential legal services to those who need them most and mediation services for couples separating or divorcing, our organisation plays an important role in society, paving a pathway for people to resolve their disputes, seek protection, or vindicate their rights.
"We have a dedicated and diverse workforce who aspire to excellence in service of our clients. Together, we will work to overcome present and future challenges and evolve as an organisation that continues to place the client, access to justice, and problem solving at the core of our decision-making.
"I believe the Board possesses the ability and standing to provide leadership and initiative in family justice reform. Working closely with all those with an interest in the services provided by the Board, we will make the most of the opportunity presented by the Family Justice Strategy 2022-2025 to bring about a more streamlined and user-friendly system which places children and the family at its centre."
Nuala Jackson SC, chairperson of the Legal Aid Board, added: "Joan's appointment marks a new era for the Legal Aid Board. I look forward to working with her to advance the attainment of access to justice and alternative dispute resolution through the dedication and commitment of all members of the Legal Aid Board family.
"Joan has already enjoyed a stellar career promoting the aims and objectives of the Legal Aid Board and I know that she will continue to do so as she assumes her leadership role within the organisation."